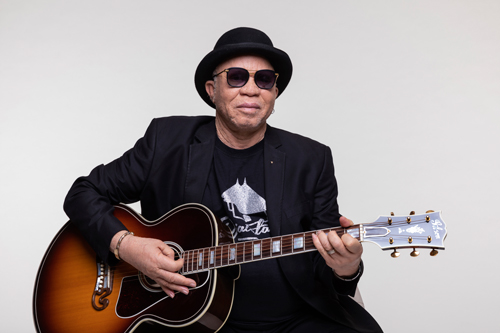 Malian world music star Salif Keita is the winner of La Mar de Musicas Award. La Mar de Musicas is a highly respected world music festival held in Spain.
The festival gave the award to Salif Keita for "having overcome all kinds of prejudices inside and outside Africa in his defense of the population with albinism and those who sing without belonging to the griot caste, and for the inspiration of his powerful voice, having managed to mix the deep tradition of his region with global sounds."
Keita will receive his award tomorrow, Monday, July 22, 2019.