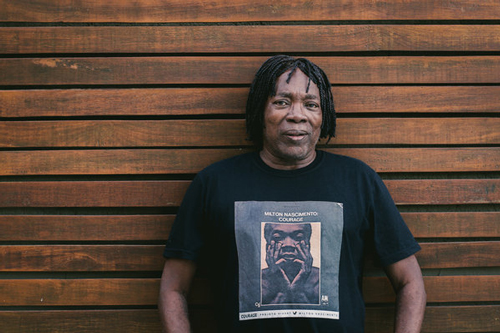 Influential Brazilian musician Milton Nascimento will perform, for the first time ever, a special set dedicated to both albums from the series Clube Da Esquina at The Barbican in London on June 17th, 2019.
Clube Da Esquina elevated not just Nascimento, but an entire generation of artists. A transformative record that forever left its mark on Brazil's musical history, it bypassed the dominant traditions of bossa nova and samba and is indebted to Milton Nascimento's 'higher-level' creativity.
Mixing Afro and Coltrane inspired jazz with sing-along Beatles-esque melodies using complex structures reminiscent of western classical music, Clube Da Esquina is still an album remarkably and profoundly Brazilian. It went on to become a soundtrack of resistance opposed to the violent, military governors of Brazil of the time – one of the songs Paisagem Da Janela was almost banned. Milton will perform these two albums plus other tracks from this fertile period of his career, between 1972 and 1978, including tracks from albums Minas, Gerais & Native Dancer.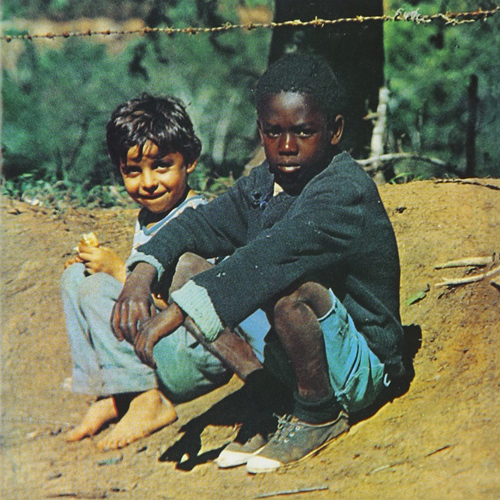 Released in 1972, the year that Gilberto Gil and Caetano Veloso returned from exile in London, Clube Da Esquina features Lo Borges on vocals, Toninho on guitar and Eumir Deodato on strings. The cover became a slice of photographic history too, with a little-known story about the two boys Tonho and Cacau who were playing on a dirt hill when photographer Carlos da Silva Assunção Filho (better known as Cafi) shot them. The boys were reunited 40 years later for a replica shot. Audiences at Milton's European tour will see the Clube Da Esquina series of albums played live in near entirety, surely the first and last time to witness such a performance.
Clube Da Esquina 2 came out in 1978 featuring Lo Borges on vocals as well.
"I had never thought of doing something that would bring together the two Clube albums, but I feel that now is the time. This Clube da Esquina tour is sure to be a truly magical event, to say the least", says Milton. "I want to bring an idea that can unite people. I am sure this will be the most special project that I have done in all these years."
The Barbican, Silk St, Barbican, London