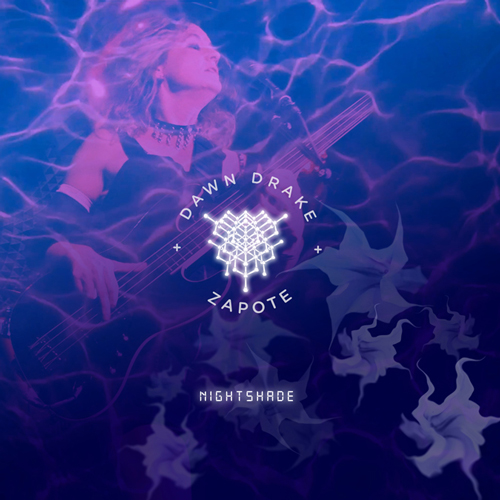 Dawn Drake and ZapOte – Nightshade (Dawn Drake, 2019)
Nightshade is the new album from American bassist, percussionist, vocalist and composer Dawn Drake and her band called Zapote. This masterfully-crafted recording combines funk, edgy and futuristic trip hop, Afro-Cuban rhythms, high energy Afrobeat, and jazz with lyrics in English, Spanish and French.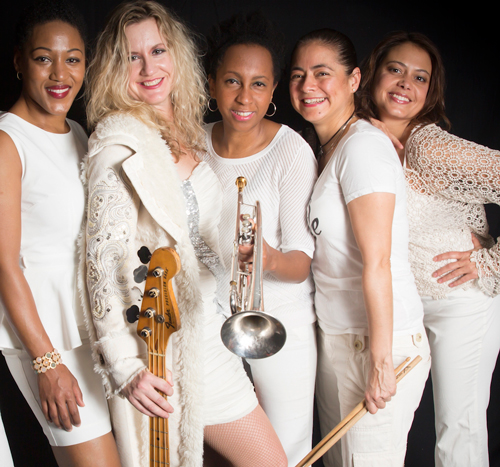 Dawn Drake describes Nightshade as more ambient and moody than previous works. "Some of the themes that appear on this new album are looking at darkness or depression and the symbology of coming out of it. For this album, I wanted to write more instrumental songs and focus more on the compositional aspects of the music to represent that process, rather than lyrical themes with chordal accompaniment."
Nightshade is a splendid album by a talented artist bursting into in the international world music scene.
Dawn Drake and ZapOte are set to perform on December 21, 2019 at Shrine World Music Venue in New York City, New York, USA.