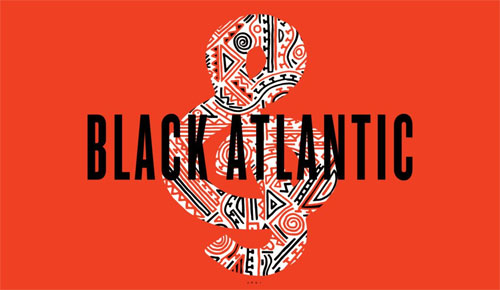 Duke Performances will present a Black Atlantic, a captivating six-day world music festival, celebrating the music of Africa and the African diaspora. The festival takes place the last week of March 2018 at several venues in Durham, North Carolina .
The extraordinary program includes some of the finest artists from Africa and the Caribbean. The festival opens with acclaimed traditional Dominican bachata musician Joan Soriano. Next is one of Haiti's top female performers, singer-songwriter Emeline Michel.
Afro-Venezuelan vocalist Betsayda Machado and her backing band La Parranda El Clavo are one of the sensations in the world music scene.
Mali produces an impressive amount of high quality talent. Trio da Kali is one of the new stars of the Malian scene. It's a collaboration between some of Mali's leading jeli (griot) musical families, Hawa Kassé Mady, daughter of Kassé Mady Diabaté; bala player Lassana Diabaté; and ngoni master Mamadou Kouyaté.
Honduran composer, singer-songwriter and activist Aurelio (Aurelio Martínez) is currently the most influential Garifuna artist. Aurelio will be presenting his new album Darandi released on Peter Gabriel's Real world Records.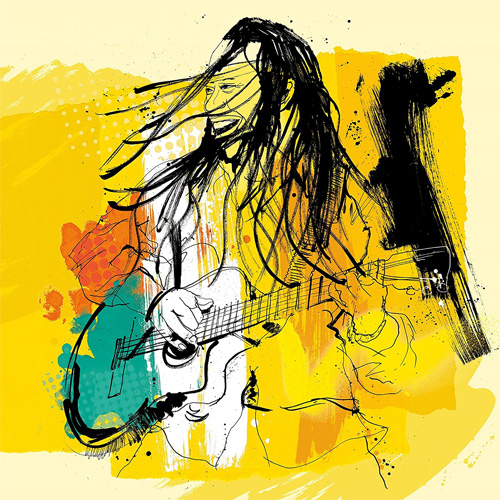 The last concert of Black Atlantic will present flamenco star Diego El Cigala with top salsa musicians. His most recent album Indestructible is a tribute to salsa music.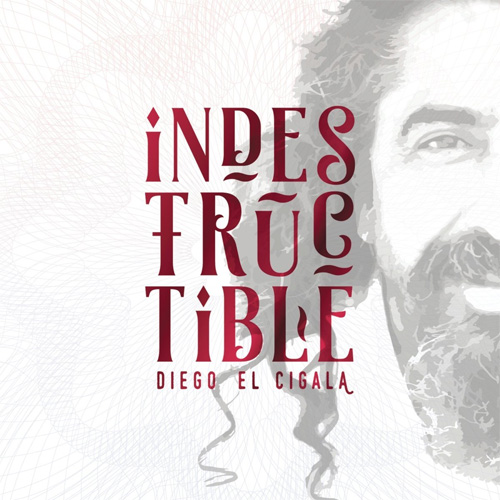 Black Atlantic Schedule
Joan Soriano (Dominican Republic)
Monday, March 26, 2018 at 20:00 (8:00 p.m.)
Motorco Music Hall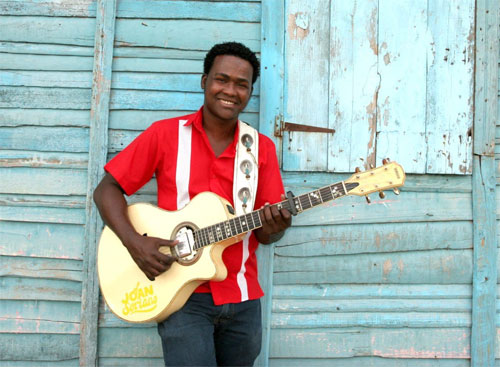 Emeline Michel (Haiti)
Tuesday, March 27, 2018 at 20:00 (8:00 p.m.)
Motorco Music Hall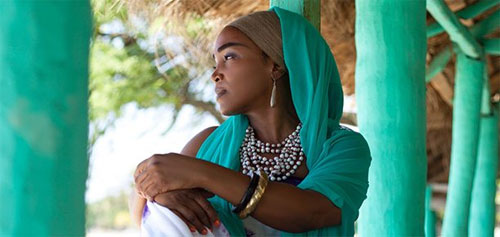 Betsayda Machado y La Parranda El Clavo (Venezuela)
Wednesday, March 28, 2018 at 20:00 (8:00 p.m.)
Motorco Music Hall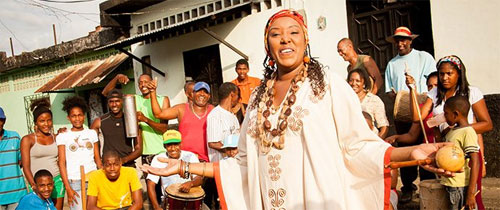 Trio da Kali (Mali)
Thursday, March 29, 2018 at 20:00 (8:00 p.m.)
Motorco Music Hall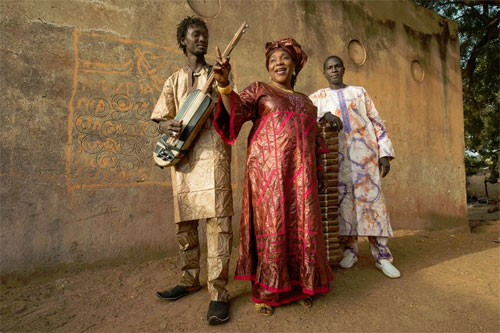 Aurelio (Honduras)
Friday, March 30, 2018 at 20:00 (8:00 p.m.)
Motorco Music Hall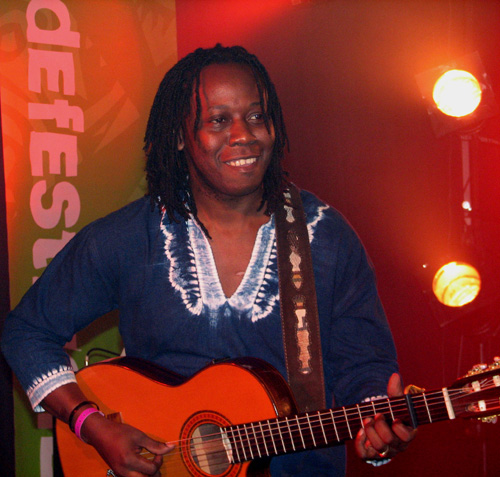 Diego El Cigala (Spain/Dominican Republic)
Saturday, March 31, 2018 at 20:00 (8:00 p.m.)
Carolina Theatre of Durham
For more information or tickets go to: dukeperformances.duke.edu