About World Music Central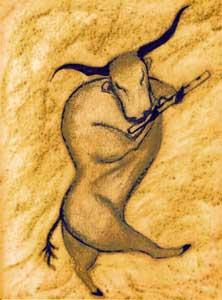 Thank you for visiting our Web site. World Music Central is an online magazine dedicated to World Music.
We feature the latest international news, CD and concert reviews, articles, and many resources (in the form of a wiki) for music fans, industry professionals and researchers. Our definition of World Music includes traditional and contemporary folk and roots music from the entire globe, as well as cross-cultural fusions and hybrids.
Support World Music Central
If you like our work, please support us by making purchases through our web site.
History
Angel Romero y Ruiz is the founder of World Music Central. The web site began as World Music Portal.com in 2002. A few years later the portal changed its name to World Music Central.org. The website is based in Durham (North Carolina, USA). Angel also runs a Spanish language world music site called Musicas del Mundo.com and a progressive music (progressive rock, electronica and fusion) site called Progressive Rock Central
Address:
World Music Central
2524 Cascadilla Street
Durham, NC 27704-4406
USA
Staff
Founder & Senior Editor – Angel Romero y Ruiz
Webmaster – Reinholds Zviedris
Editor – Teresa Nelson-Romero
CD Reviewers
Tom Orr
TJ Nelson
Patricia Herlevi
Les Moncada
Arthur Shuey
Ángel Romero
Contributors
Jill Turner: news, reviews and articles
Ms. Lakshmi: Indian music news and reviews
Susan Budig: Interviews and concert reviews
Tony Hillier: articles