Michael Cleveland – Tall Fiddler (Compass Records, 2019)
Fiddler Michael Cleveland is one of the essential instrumentalists in the current bluegrass scene. On his album Tall Fiddler, he treats the listener to as tasty mix of well-constructed traditional and contemporary bluegrass, country and what is known as jamgrass (a mix of bluegrass and improvised acoustic music).
Tall Fiddler features an impressive cast of bluegrass musicians, some of the biggest names, including Del McCoury on vocals; Jerry Douglas on dobro; Tim O'Brien on vocals, banjo and mandolin; Bela Fleck on banjo; Sam Bush on vocals, mandolin and slide mandolin; Tommy Emmanuel on lead guitar; and the Travelin' McCourys.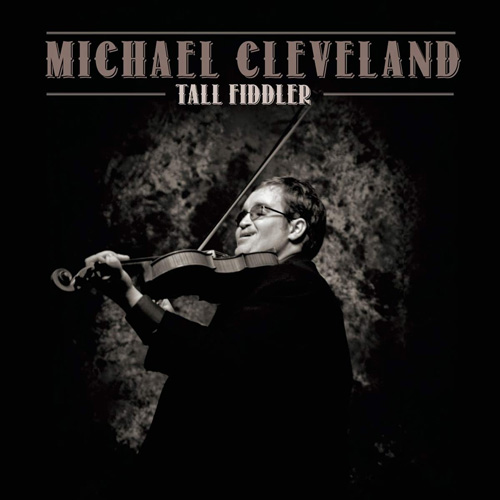 Cleveland has won the Fiddle Player of the Year bestowed by the International Bluegrass Music Association. This year, he added two more awards at the recently held 30th Annual IBMA Awards. Cleveland won the Fiddle Player of the Year. In addition, Cleveland and his band, Flamekeeper, were named Instrumental Group of the Year.
In 2019, Cleveland's remarkable career was celebrated with the release of Flamekeeper: The Michael Cleveland Story, a documentary on his life.
Buy Tall Fiddler