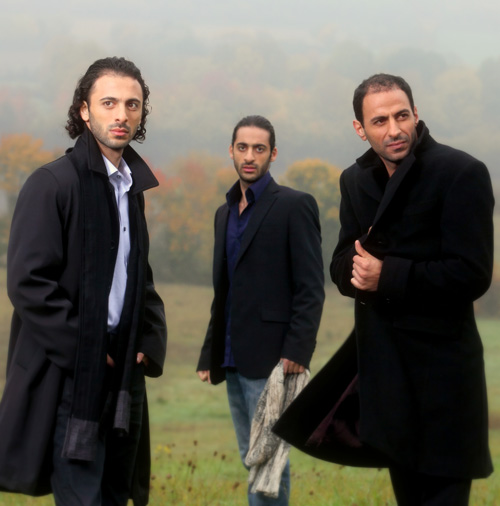 Wissam Joubran was born in 1983, and was introduced very young to ud by his brother Samir. He attended numerous local and international festivals, among them the Printemps de Palestine, in France in 1997.
He has inherited of his father's vocation, a stringed-instrument maker master, and is strikingly talented in improvising and creating clever and appropriate transitions between the Arabic Maqams.
Wissam was the first string-instrument maker from the Arabic world to enter the Antonio Stradivari Institute (Italy) in order to bring his knowledge to perfection. Samir and Wissam started to go on tour outside of the Middle East on August 2002, and their reputation never stopped to grow while they performed in Europe, Canada and Brazil.
Discography
Randana (Randana, 2005)
Majaz (Randana, 2007)
À l'ombre des mots (2008)
AsFar, with Dhafer Youssef (2011)
The First Ten Years (2013)