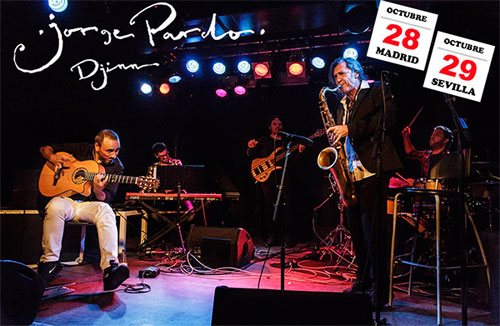 Spanish jazz, flamenco and world music saxophonist and flutist Jorge Pardo has a new album titled Djinn.
Djinn combines jazz grooves, electronic beats and flamenco. Pardo uses acid Hammond organ, powerful drums, electric bass and flamenco guitar along with guest DJs from the world of electronic music.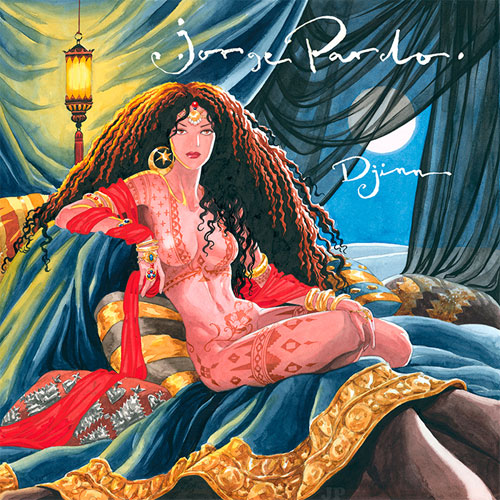 Jorge Pardo was a member of pioneering Spanish salsa and Latin jazz band Dolores. He later worked with flamenco legends Paco de Lucia and Camarón. His essential albums include Vientos Flamencos, 10 de Paco, Huellas, and Historias de Radha y Krishna.
Jorge Pardo will be touring Spain to promote the new album. The next concerts will take place Friday, October 28 at Círculo de Bellas Artes in Madrid and Saturday, October 29 at Sala Malandar in Sevilla.
Buy the digital version of Djinn.