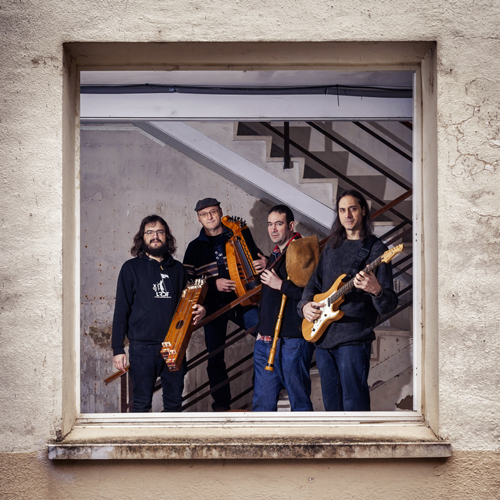 Spanish progressive folk band Tündra was formed in Logroño, northern Spain, in late 2008 by four local musicians with backgrounds in folk music, rock and jazz.
The musical influences ranged from Swedish band Hedningarna and Spanish contemporary folk ensemble La Musgaña to progressive rock and jazz.
The early lineup included four multi-instrumentalists from Logroño. In 2012, Tündra won the first prize at the Gota Music competition, which gave them the opportunity to record their debut album titled "Folk Ancestro Sideral."
One of Tündra's members, Daniel Latorre is a highly esteemed instrument maker who handcrafts some of the ancient instruments used by the band.
In 2013, Rafa Martín, founder of the renowned folk band La Musgaña joined the band.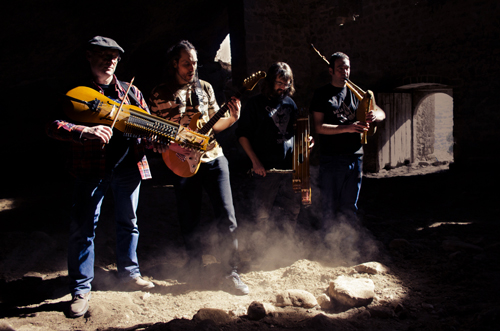 Band members in 2019 included Ignacio Benito on flutes, bagpipes, psaltery and drum; Jorge Garrido on drums, percussion and bass; Francisco González on electric guitar and samplers; and Rafa Martín on zanfona (hurdy gurdy) and nyckelharpa.
Discography:
Folk Ancestro Sideral (Nada Producciones, 2013)
Bastardüs (2017)