Much-admired South American ensemble Rio Mira is set to perform at The ArtsCenter in Carrboro, North Carolina. The concert is part of an American tour that includes music venues and world music festivals.
Rio Mira is a marimba and vocals led ensemble formed by top musicians from Ecuador and Colombia to draw attention to the music of the El Pacífico region along the Pacific coasts of the two countries. Taking its name from the river which runs from Ecuador into Colombia, Rio Mira's music pays tribute to the coastal city of Esmeraldas and its role in the Afro-Pacific diaspora.
El Pacífico was a refuge for cimarrones, enslaved persons who escaped shipwrecked ships or plantations. Over time, the region's unique marimba music incorporated the cimarrones' Afro-Pacific identity as well as West African traditions they had preserved. Today, UNESCO recognizes the music (along with associated chants and dances) as Intangible Cultural Heritage.
At the center of this music, and of Rio Mira's sound, is the marimba, made of chonta palm wood. The marimba performs both melodic and rhythmic roles in the music and tells the story of its own Bantu roots.
Renowned percussionists Esteban Copete, who is Afro-Colombian, and Larri Preciado, who is Afro-Ecuadorian, bring to their performances a deep knowledge of this folkloric tradition as well as a willingness to engage with new directions and soundscapes to expand the sonic palette of the group. The group also includes Ecuadorian vocalist Karla Kanora and a group of superb percussionists.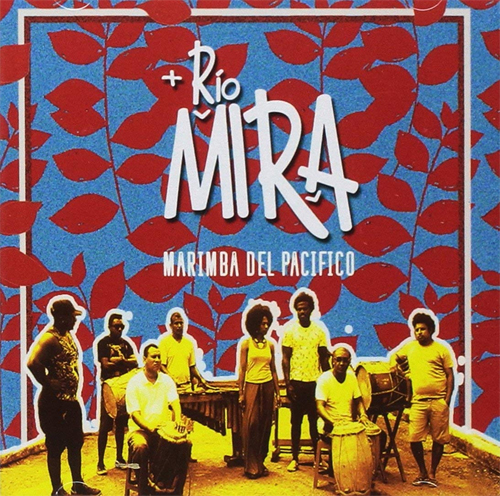 Rio Mira has an album titled Marimba Del Pacifico (Aya Records).
The ArtsCenter is located at 300-G E. Main Street in Carrboro. Box Office at (919) 929-2787.