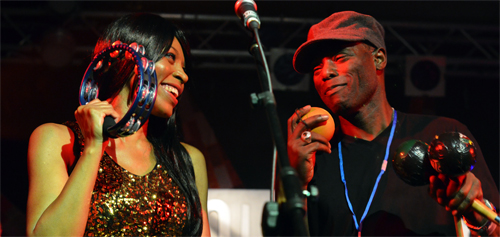 British producer and multi-instrumentalist Dubulah (a.k.a. Transglobal Underground founding member Nick Page), collaborated with outstanding Ethiopian musicians in Addis Ababa and the result is Dub Colossus.
Influenced by the Ethiopian music golden era, Dub Colossus explored traditional Azmari styles, 60s Ethiopian pop, Ethiojazz and 1970s Jamaican Dub Reggae. A Town Called Addis, their critically acclaimed debut album was released in October 2008.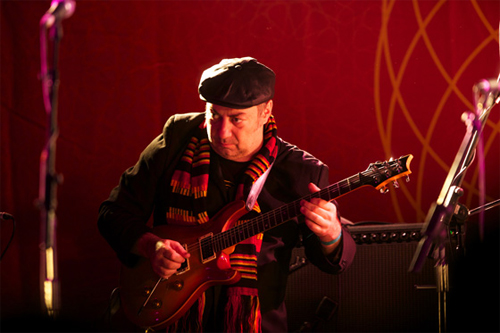 Echoes of such diverse acts as The Abyssinians, Sun Ra, Tlahoun Gesese, Pablo Gadd, Hirut Beqele, Dick Dale and King Tubby can be heard amongst the ever-changing musical backdrop that is the album.
Discography
* A Town Called Addis (Real World Records CDRW155, 2008)
* Return To Addis
* Rockers Meet Addis Uptown (Real World Records, 2011)
* Dub Me Tender Vol. 1 (Real World Records, 2011)
* Addis Through the Looking Glass (2011)