We announce the list of best world music albums of 2017. The selection was made by a panel of editors and contributors from World Music Central and its affiliate Spanish-language world music magazine Músicas del Mundo.
The list includes 11 albums because 5 recordings were tied for 7th place.
Top World Music Albums in 2017
1. Trio da Kali & Kronos Quartet – Ladilikan (World Circuit Records) – USA/Mali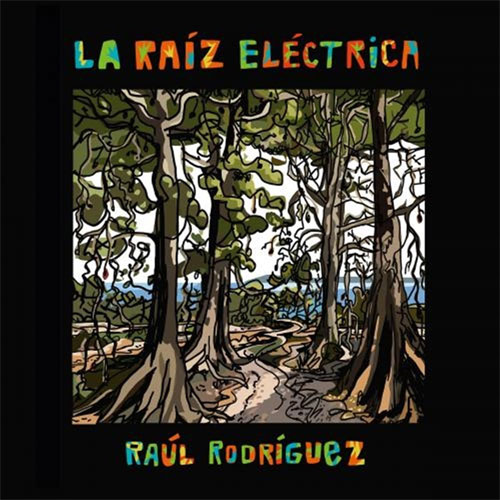 2. Raúl Rodriguez – La Raíz (Boa Musica Editorial) – Spain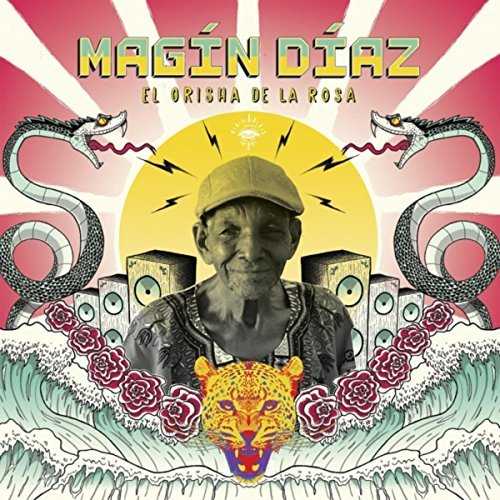 3. Magín Díaz – El Orisha de la Rosa (Noname) – Colombia
4. Omar Sosa and Seckou Keita – Transparent Water (Otá Records) – Cuba/Senegal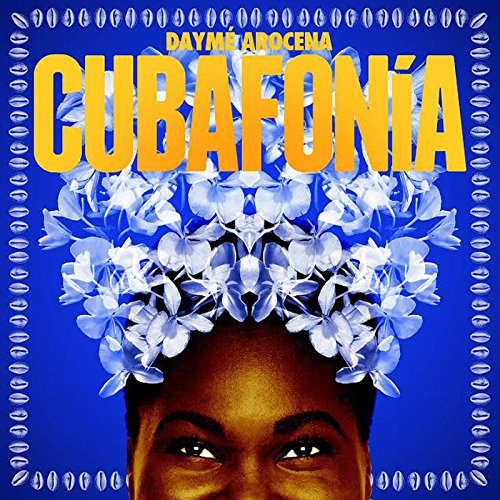 5. Daymé Arocena – Cubafonía (Brownswood Recordings) – Cuba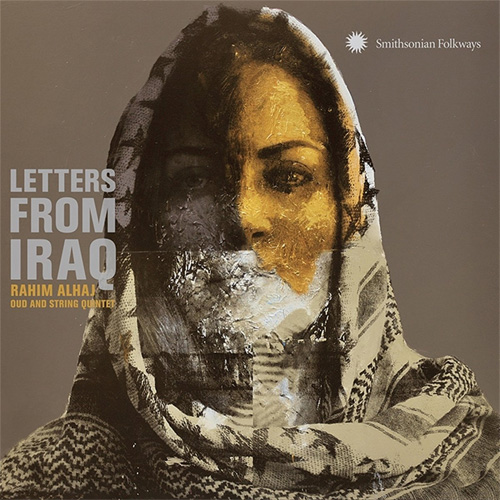 6. Rahim Alhaj – Letters from Iraq (Smithsonian Folkways) – Iraq/USA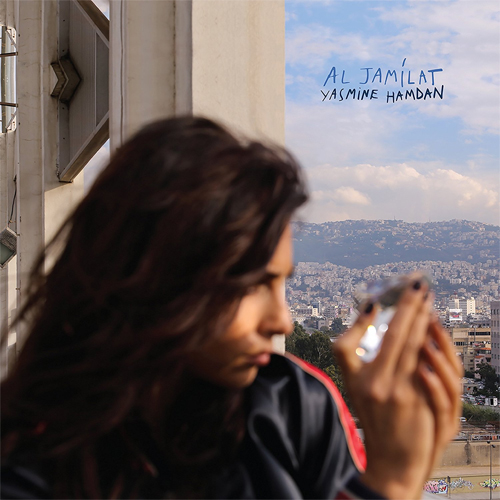 7. Yasmine Hamdan – Al Jamilat (Crammed Discs) – Lebanon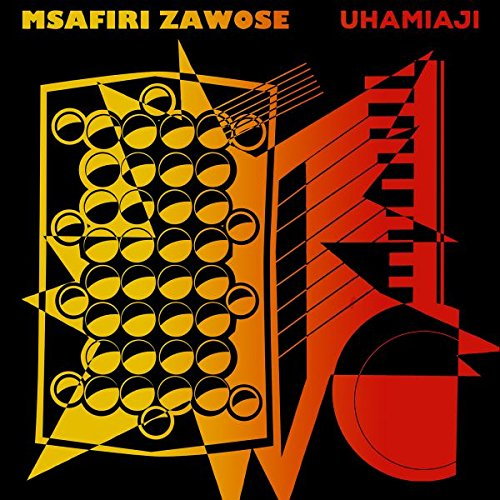 7. Msafiri Zawose – Uhamiaji (Soundway Records) – Tanzania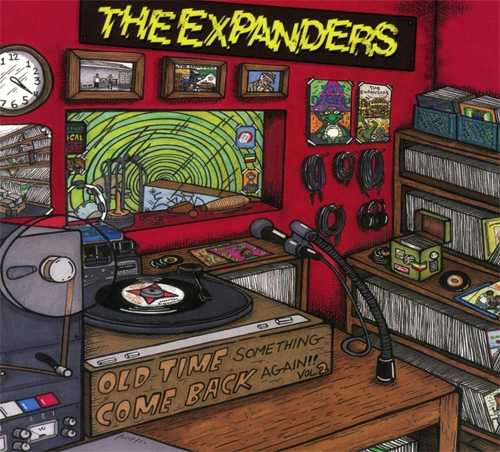 7. The Expanders – Old Time Something Come Back Again Vol. 2 (Easy Star Records) – USA
7. Omar Faruk Tekbilek – Love is my Religion (Alif Records) – Turkey
7. Jean-Luc Thomas & Ravichandra Kulur – Magic Flutes (Hirustica) France/India
"Our list reflects the diversity of the world music scene and our panelists. Our writers are based in North America, Latin America, Europe and Asia," says World Music Central's Managing Director Angel Romero.
World Music Central is an international online publication with readers worldwide that includes news, reviews, artist biographies, glossaries and other resources. Genres featured include traditional and contemporary folk music, world fusion, global electronica, flamenco, tango, bluegrass, salsa, reggae and any other genre rooted in traditional music.
World Music Central's 2017 panel includes Daryana Antipova, Tom Orr, Rafael Mieses, Madanmohan Rao, Dorothy Johnson-Laird and Angel Romero Ruiz.
Author:
World Music Central News Department
World music news from the editors at World Music Central