Kaveh Sarvarian – Kereshmeh  – Nueva perspectiva de música persa (La Cupula Music, 2019)
Iranian multi-instrumentalist Kaveh Sarvarian has released a new album titled Kereshmeh, which is a type of ancient melody in classical Iranian music. Kereshmeh is also an exploration on the opportunities of composing and improvising in less known rhythms and a way of using percussion in a simpler form.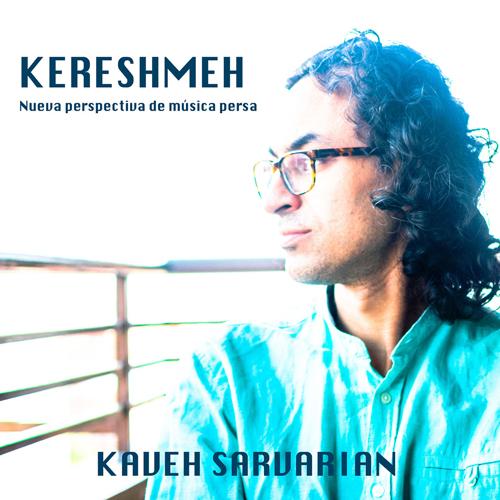 Madrid-based Kaveh Sarvarian combines traditional Persian music, jazz fusion, Bakuchi and Armenian folk traditions and contemporary experimental music forms. He uses beautiful layers of various types of flutes, including the ney, accompanied by a wide range of percussion, subtle keyboards such as fascinating electric piano and organ and piano.
"Adding different tracks and making a musical loop was something unfamiliar to me," says Kaveh Sarvarian. "It is an idea that I have been experimenting and learning over the past few years. In Kereshmeh, I have tried to use this technique with the traditional and folkloric music of Iran."
Buy the digital edition of Kereshmeh  – Nueva perspectiva de música persa from amazon or the CD from kavehsarvarian.bandcamp.com/album/kereshmeh