New York City's iconic venue, Carnegie Hall, has announced the world music (including American folk music) concerts for the upcoming 2019-2020 season.
Fall 2019 Highlights: October—December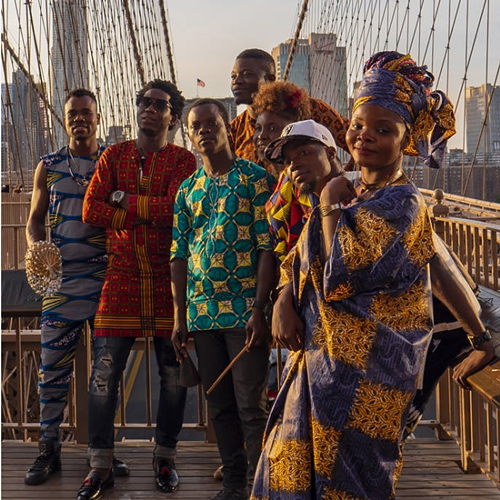 Celebrated Beninese singer Angélique Kidjo will map the voyage of African music and culture around the world throughout her Perspectives series. The series will begin with a program on October 19 in Zankel Hall that features Benin International Musical, a fast-rising ensemble that fuses rock, hip-hop and electronica with traditional music of Benin.
Her series continues with Diaspora Songs, on December 6 observing the effect that African music has had on the international music scene, led by musical director Terence Blanchard featuring The E-Collective and special guests to be announced.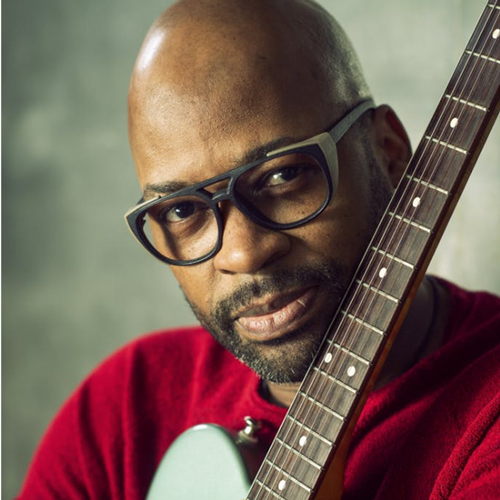 On December 13, Ms. Kidjo will be honored by longtime friend and guitarist Lionel Loueke and his trio in a concert that both celebrates and reinvents many of her beloved songs.
Ms. Kidjo's Perspectives concludes on March 14, 2020 with Daughter of Independence, a special celebration of her 60th birthday that also honors the anniversary of independence of her native Benin and other West African nations. She will be joined by a cast of stellar guests.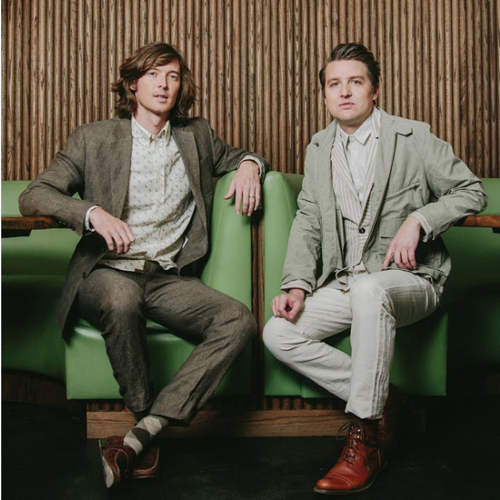 The Milk Carton Kids will present their harmonized vocals reminiscent of the Everly Brothers and Simon & Garfunkel to Zankel Hall on November 1 as part of Rosanne Cash's annual series, American Byways. The folk duo will play songs from their fourth album, All the Things That I Did and All the Things That I Didn't Do, which earned them a wave of critical praise and a 2018 Grammy nomination.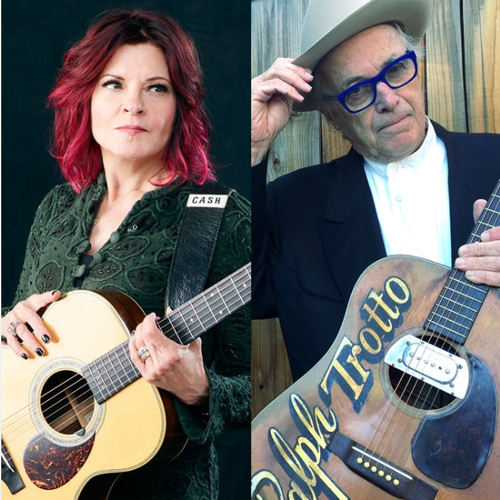 Rosanne Cash and Ry Cooder will come together for a rare joint performance of songs from Johnny Cash's beloved songbook on November 2. After immediately selling out four dates at the SFJAZZ Center and presenting two additional performances at San Francisco's War Memorial Opera House in 2018, the duo brings this highly anticipated concert to New York City for the first time.
Winter / Spring 2020 Highlights: January—May
Two broadly popular groups from Quebec, Le Vent du Nord & De Temps Antan, will come together on January 24 in Zankel Hall in a high-spirited celebration of traditional and contemporary dance tunes and ballads of French-Canadian culture.
The second installment of Rosanne Cash's American Byways series on April 24 in Zankel Hall features the unadulterated Mississippi Hill Country Blues of multi-instrumentalist Cedric Burnside (grandson of legendary bluesman R. L. Burnside) and guitarist-vocalist Molly Tuttle (daughter of bluegrass star Jack Tuttle). They each celebrate their incredible musical lineage in performances seeped in the southern American roots tradition.
All performances take place in Stern Auditorium/Perelman Stage unless otherwise noted. For ticket information call 212-247-7800 or go to carnegiehall.org.
headline photo: Angelique Kidjo by Danny Clinch