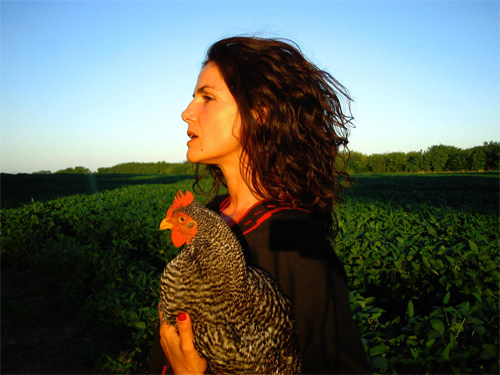 Dolores Solá started her professional life as a singer at the same time she began her work as an actress in theater, musicals, films and TV. She studied acting with Augusto Fernandez, Cristina Moreira, and Joy Morris among others and took singing lessons with Maria Schwartz, Flora Yungerman, and Susana Naiditch. Dolores has also taken dancing courses: Flamenco with Marcela Suez, and Tango with Luis Solanas.
She has explored different types of music such as flamenco, rock, boleros and tango, but it was the latter she finally chose as best for her expression.
In 1995 Solá founded with Horacio Estol (Acho Estol) and Juan Valverde the tango group La Chicana while singing also in the Duet "Tangachas".
In 1996 they started their first European Tango tour. Since, she has performed with her group for diverse audiences, from receptions to Emperors and Prime ministers to theatres and suburban Tango dance clubs.
In 2009 Solá released her solo album Salto Mortal that elements of cabaret, mixing Argentine tango with fado, pasodobles and waltzes. She recreates the Buenos Aires of the Belle Epoque. The song selection includes forgotten treasures that used to be performed by Carlos Gardel, Corsini and Magaldi.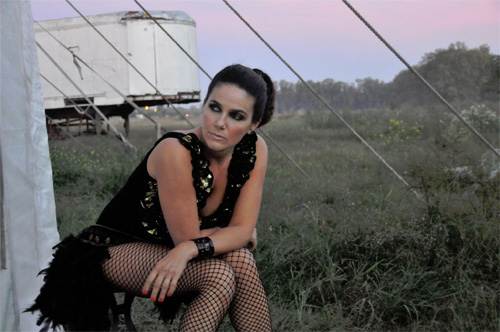 Discography
* Ayer Hoy Era Mañana, with La Chicana (1997)
* Un Giro Extraño, with La Chicana (2000)
* Tango agazapado, with La Chicana (2006)
* Lejos
* Salto Mortal (2009)
* Revolución o picnic, with La Chicana (2011)
* Antihéroes y tumbas, with La Chicana (2015)
* La Pampa Grande, with La Chicana (2016)