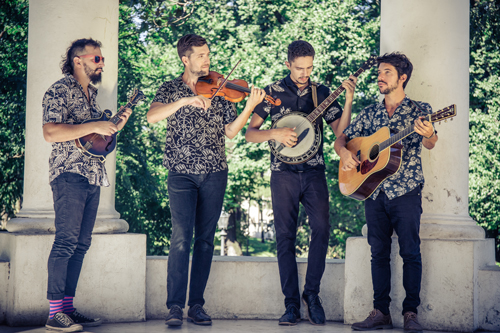 Che Apalache is the demonstration of a powerful cultural and musical exchange. Formed in the urban neighborhoods of Buenos Aires, the string band ensemble draws intensely from the musical traditions of the Southern United States and Latin America.
The group's founder, Joe Troop (fiddle) is from Winston-Salem, North Carolina and moved to Argentina in 2010. While he gradually carved out a niche in the local music scene, Joe taught bluegrass and old-time music for a living.
Joe met Mexican artist Pau Barjau (banjo), and Argentine musicians Franco Martino (guitar) and Martin Bobrik (mandolin). What started as a group created between an instructor and his students progressed into a rich musical collaboration that brought together bluegrass and South American music.
The band's debut album Latingrass, came out in 2017.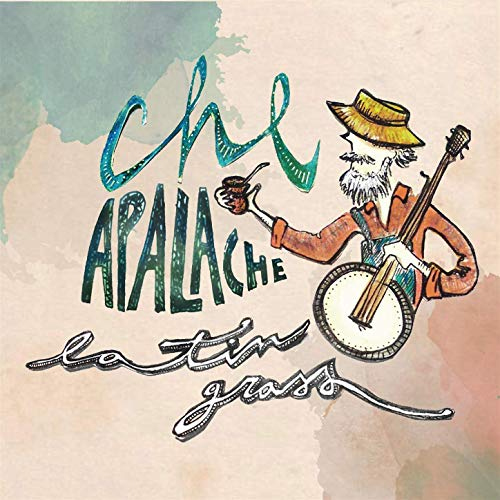 American banjo player banjo player Béla Fleck produced their next album in Nashville, scheduled for release in the summer of 2019 on Free Dirt Records.
Discography:
Latingrass (2017)