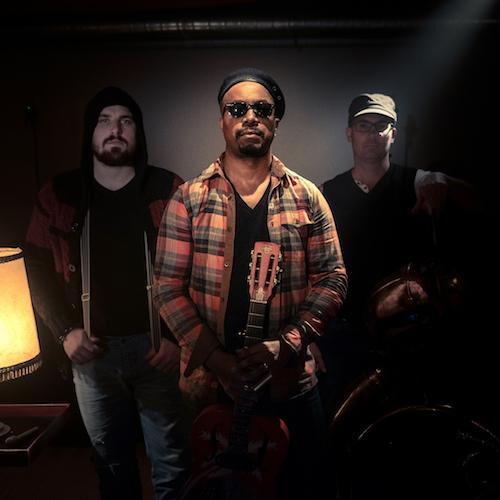 French act Delgres is set to perform on Thursday, August 10, 2017 in Los Angeles. This concert is part of the Skirball Cultural Center's summer concerts. Admission is free.
Named after slave rebellion hero Louis Delgrès, French band Delgres features Caribbean-Frechman Pascal Danaë on dobro and vocals, sousaphone player Rafgee, and drummer Baptiste Brondy. Desgres performs Caribbean roots music mixed with blues, inspired by Guadeloupe slaves who settled in New Orleans after fleeing from their French slave masters.
Skirball Cultural Center is located at 2701 N. Sepúlveda Boulevard, Los Angeles, CA 90049. Phone: (310) 440-4500.
More info at: skirball.org