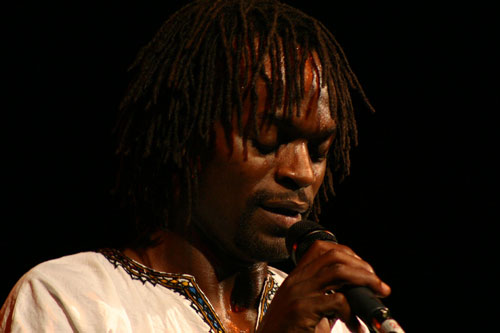 Abbi is one of Kenya's finest Afro-fusionist. With roots in Kenyan people's traditional instruments and tunes, he fuses contemporary instruments from the world today, such as West African jembe, kora along with piano, violin, sax, flute, bass, guitars and drums.
Abbi takes his Kenyan beats into a newness, experimenting with other genres as salsa, jazz, reggae, and pop. Furthermore, he likes mixing different languages and sings in both English, Swahili, Luhya (his mother-tongue), French, Luo and Maasai. His music has taken him on tours and festival-performances several times such as the North Sea Jazz and Mundial festival.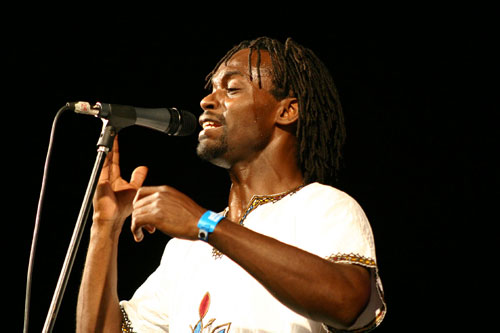 Abbi began his musical career in 1993 as an a cappella singer, and ventured into Afro-fusion some years later. His first solo-album came out in 2003 titled Mudunia. This album lead to two Kisima-awards for Best Male Artist and Most Promising Artist. He released his second album Indigo in August 2007.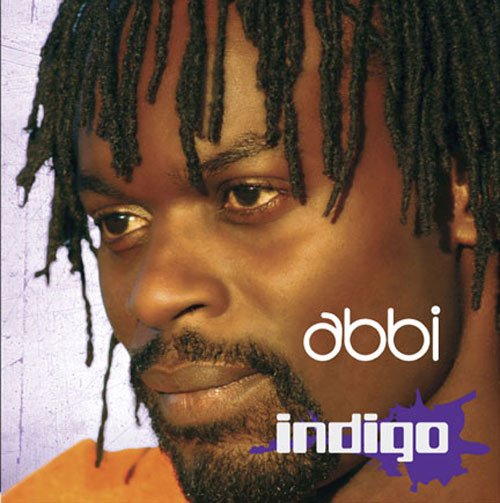 In 2008, Abbi opened a recording studio to produce other Kenyan artists in Nairobi, like Mutinda, Nina Ogot, Joy Shambula and the late Arnavah [Nathan Krystall] .
In 2014 Abbi created a partnership with Claus Seest and started Fluffy Studios in Nairobi.