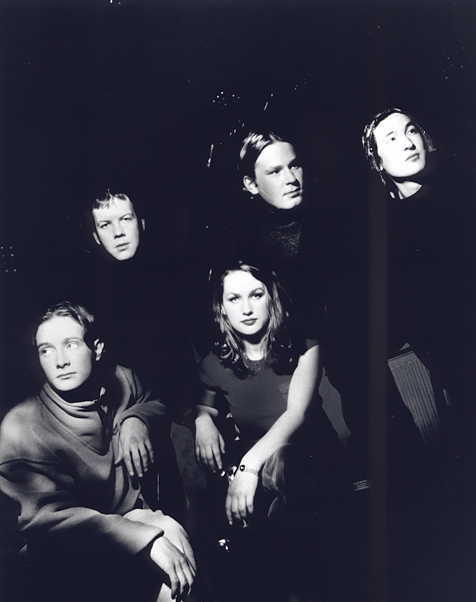 The five members of Tarras hailed from the Border country between England and Scotland. While young in age at the time of their first recording (the average age was 21) Tarras' debut album Rising displays a masterful expertise in traditional and modem Celtic music that is clearly beyond their years.
The original line-up of Tarras was made up of band members Rod Armstrong (guitar/cittern) Joss Clap (bass) Emma Hancock (violin) Ben Murray (accordion) and Jon Redfern (percussion / guitar).
Tarras' line-up was later based around the core members Joss Clapp, Ben Murray and John Redfern. The new fiddler was Louise Peacock who had played with Chamber and Symphony Orchestras. Louise met with Tarras in the spring of 2000 where the decision was easily reached by both parties and she became the latest player to join the band.
Discography:
Rising (Rounder/Topic, 1999)