Additional artists from Malawi, Jamaica and Haiti have been revealed in the final set of acts for the 27th annual Africa Oyé festival this summer: Gasper Nali, Jah9 and Wesli. The festival will take place in Liverpool's Sefton Park on June 22-23. Africa Oyé celebrates the music and culture of Africa and the Diaspora.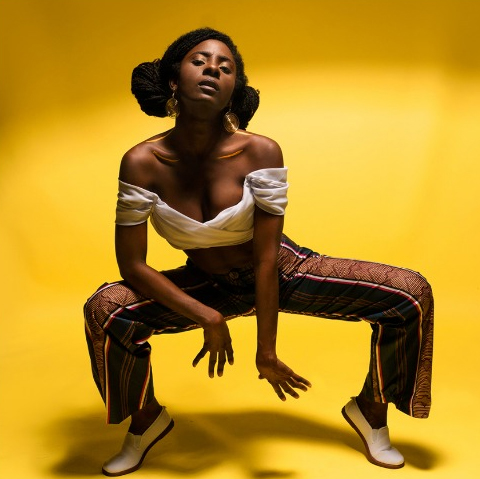 With a vocal style that has been likened to Ella Fitzgerald, and a contemporary freshness in the same style as Erykah Badu, Jah9 has become somewhat of an icon for the Jamaican movement known as 'The Reggae Revival'. Her philosophy, spirituality and unique 'jazz on dub' style has traveled across Europe and beyond since her debut album New Name launched in 2013 to wide acclaim.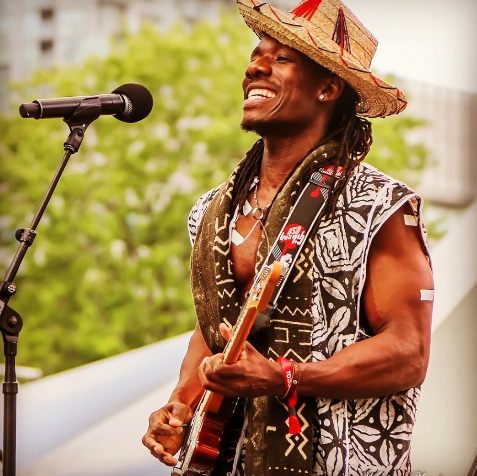 Making a welcome return to the festival after his 2016 set was cut short due to travel difficulties, is the multi award-winning Haitian star, Wesli. His music aims to give a new mainstream life to rhythms and instruments that he says have been neglected as Haiti faces an increasing amount of global commercial music and culture.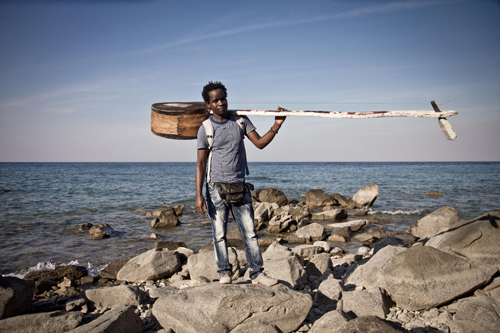 Rounding off this final wave of artists is Malawian one-man-band Gasper Nali. Gasper is a Kwela roots musician from the small town of Nkhata Bay on the shores of Lake Malawi. Playing a one-string, homemade, 3-metre-long Babatoni bass guitar with a stick and an empty beer bottle, together with a cow skin kick drum, he creates dance-inducing Afro Beats.
The final list of artists join a line-up that already includes The Garifuna Collective, Horace Andy, BCUC, Moonlight Benjamin, Sofiane Saidi & Mazalda, Carlou D and OSHUN, as well as Liverpool emerging stars Tabitha Jade and Satin Beige who make up the 'Oyé Introduces' program.
Africa Oyé's Artistic Director said of the final set of artists: "These three artists really represent the diversity of the festival line-up that we strive for each year. We've got a breaking female reggae star, a one-man-band with instruments he's crafted himself and an international award winning star returning to our stage; artists representing Africa, the Caribbean and the wider diaspora – it's a perfect final wave of live acts for this year's festival and I can't wait for everyone to see them perform."
As well as the international offering of live music on the main stage, festivalgoers will also be able to eat and drink their way around the world with a range of food vendors and traders' wares on offer in the Oyé Village.
Entrance is FREE and a ticket is not needed.
For more information visit africaoye.com.
headline photo: Africa Oye festival – Photo by Matt Hart