Tündra – Folk Ancestro Sideral (Nada Producciones, 2013)
The title of Tündra's Folk Ancestro Sideral gives you a hint of what's coming. It means ancestral space folk. Tündra is a groundbreaking progressive folk band from Logroño, in the famed wine-making La Rioja region of Spain.
Tündra combines captivating traditional folk tunes and songs from various parts of Castille and other countries such as Macedonia and Finland along with shape-shifting progressive rock and jazz influences, intertwining ancient traditional musical instruments such as zanfona (hurdy gurdy), bowed vihuela (a Spanish instrument from the 1400s), bagpipes and tasteful and edgy electronics and electric guitar.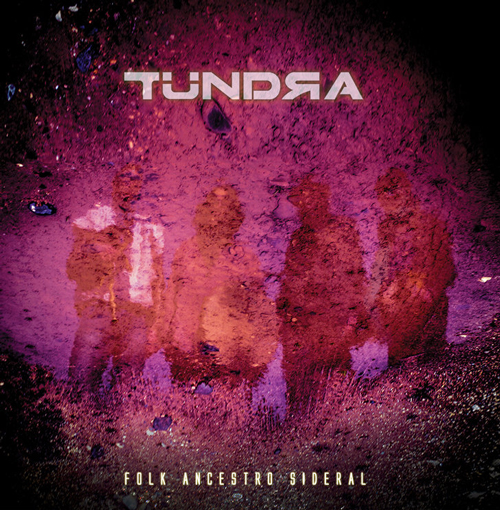 One of the band members, Daniel Latorre is also a renowned luthier, who handcrafts some of the musical instruments used by Tündra.
The lineup at the time included Jorge Garrido on drums, percussion, psaltery, kanjira, wavedrum and bass; Ignacio Benito on gaita charra (shepherd's flute from Salamanca), chirula (a small three-holed woodwind instrument from the Basque region of Spain), tamboril (drum), psaltery, transverse flute, cane flute, and Swedish bagpipe; Danuel Latorre on zanfona and bowed vihuela; Francisco González on electric guitar and samples.
More about Tündra.