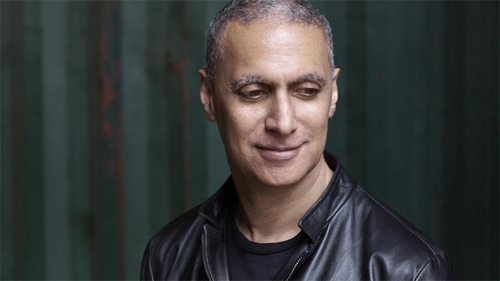 The debut of Nitin Sawhney's 'Brexit' – A rational anthem for a national tantrum, is scheduled for Saturday, February 23, 2019 at Barbican in London. Admission is free.
The show reflects the highs and lows of 'Brexit Britain', composed and performed by British Indian musician and composer Nitin Sawhney, members of his band, the National Youth Orchestra of Great Britain (NYO) and London Community Voices, conducted by Jonathon Heyward.
In this new commission, Sawhney considers the state of the nation, focusing on its modern-day elements of multiculturalism, diversity and people. Using his findings from a tour of UK towns and cities, Sawhney will showcase a new 'anthem' that he has devised to look away from the past and truly reflect our current society – both in its lyrics and music. Sawhney decided that the piece would be brought to life by the teenage musicians of the NYO – who represent those who will shape the society of tomorrow.
The performance will also feature material from Nitin Sawhney's back catalogue of 11 solo studio albums: Spirit Dance (1994), Migration (1995), Displacing the Priest (1996), Beyond Skin (1999), Prophesy, Human, Philtre (2005), London Undersound (2008), Last Days of Meaning (2011), OneZero (2013), and Dystopian Dream (2015).