Rachid Taha – Je Suis Africain (Naïve/Believe, 2019)
Rachid Taha, a leading figure in modern Algerian and French music died in late 2018. Je Suis Africain is a posthumous album with material Taha was working on before he passed away.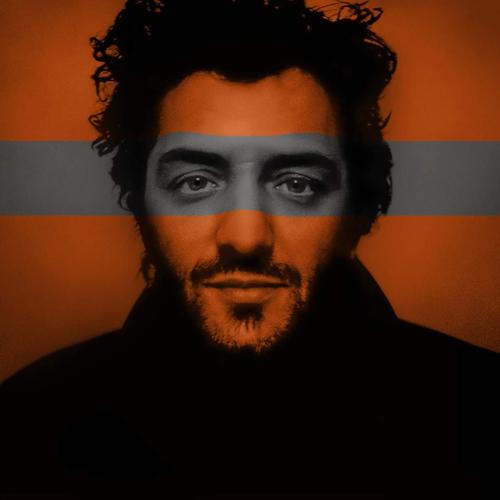 Je Suis Africain encompasses many of the wide-ranging influences that characterized Rachid Taha's music: rock, Algerian rai, Arabic and Arab-Andalusian orchestral arrangements, West African rhythms, blues, Congolese rumba, French chanson, spaghetti western-style influences, Spanish music, and Gnawa trance music.
Taha's lyrics were a mix of passion, African pride and social justice. The songs on Je Suis Africain are in Arabic, French, Spanish (sung by Flèche Love, aka Amina Cadelli, a Swiss-Algerian vocalist) and, for the first time, in English.
Je Suis Africain is a remarkable cross-genre album by an iconic bohemian artist who created music rooted in African traditions and western rock as well.
Buy Je Suis Africain