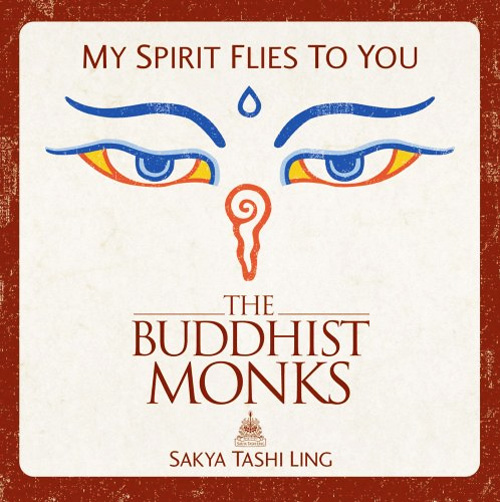 The Buddhist Monks Sakya Tashi Ling – My Spirit Flies to You (Fundacion Prevain, 2006)
This is an ambitious world music album inspired by the Buddhist philosophy and musical chanting of Sakya Tashi Ling, a monastery belonging to one of four Buddhist schools from Tibet, the Sakyapa tradition. They later set up the first Buddhist monastery in Spain.
The orientation is mostly toward Western listeners, with the Buddhist chanting adding an exotic 'Eastern' appeal over the 14 smooth jazz and lounge tracks.
Our picks include the pleasant piece Emotions and the soaring I Wanna Fly. The music is generally a mix of pop and New Age music, architected by Sergio Medrano and Miguel González.