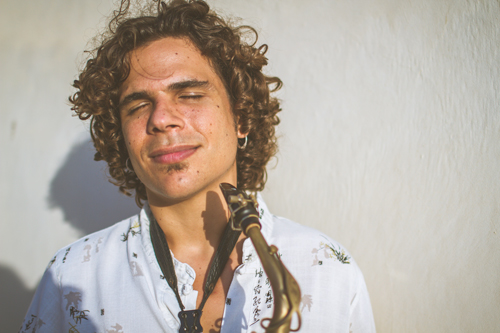 Saxophonist, singer, arranger and composer Antonio Lizana was born in San Fernando, (Cádiz, Spain) in 1983.
He began sax studies in his native Cádiz and later continued at Musikene in northern Spain.
Antonio Lizana participated in Miguel Blanco's Afrodisian Orchestra on the Satierismos album (2011). He also collaborated with Arturo O'Farrill's Big Band.
Lizana specializes in the fusion of jazz and flamenco.
Discography:
De Viento ‎(Quartet Records, 2012)
Quimeras Del Mar ‎(Sony Music, 2015)
Oriente ‎(Sony Music, 2017)