British music festival has announced the lineup at Copper County, the area dedicated to folk, acoustic and world fusion. The festival will take place August 7 – 11, 2019 at Matterley Estate – Winchester, UK.
Copper Town will include a new stage called The Forge, an icon of the industrial revolution where this global fusion of folk and traditional music will take place. It's an essential part of the festival's immersive all-embracing storyline, and Copper County is set in the year 1905 where a new age of industry brings with it soot and grime but also skyscrapers and finery.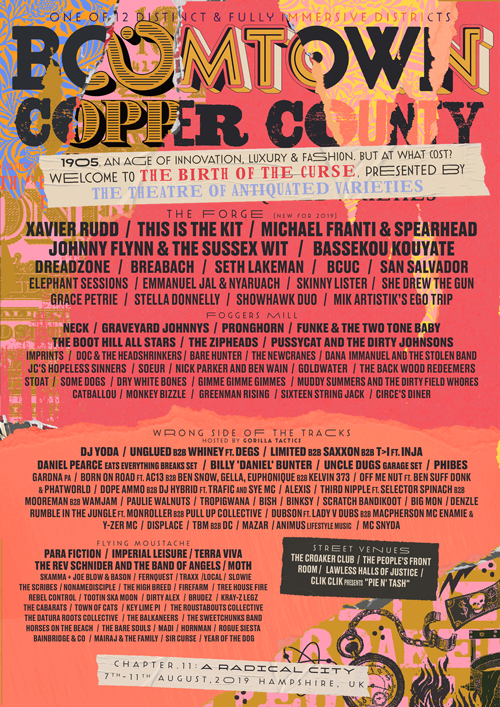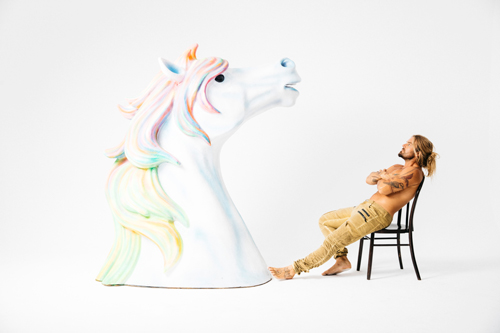 Topping the bill is multi-instrumentalist Xavier Rudd from Australia; contemporary folk from Winchester's own This Is The Kit; blends of funk, reggae, jazz, folk from Michael Franti & Spearhead; politically charged acoustic roots from Malian virtuoso Bassekou Kouyate; serene folk rock from Johnny Flynn & The Sussex Wit as well as the broad ranging sounds of Dreadzone, Breabach, Seth Lakeman, BCUC, San Salvador, Elephant Sessions, Emmanuel Jal & Nyaruach, Skinny Lister, She Drew The Gun, Grace Petrie, Stella Donnelly, Showhawk Duo and Mik Artistik.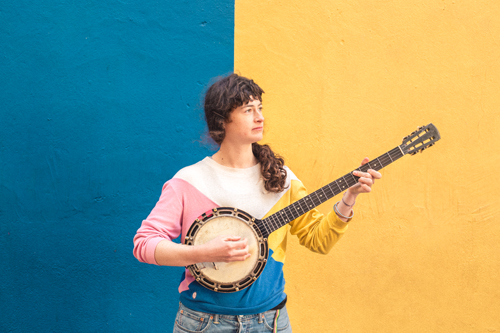 Elsewhere in the district is Foggers Mill the one stop shop for bluegrass, folk and Americana all day long. Featuring Neck, Graveyard Johnnys, Pronghorn, Funke & The Two Tone Baby and more.
Tickets available from www.boomtownfair.co.uk.