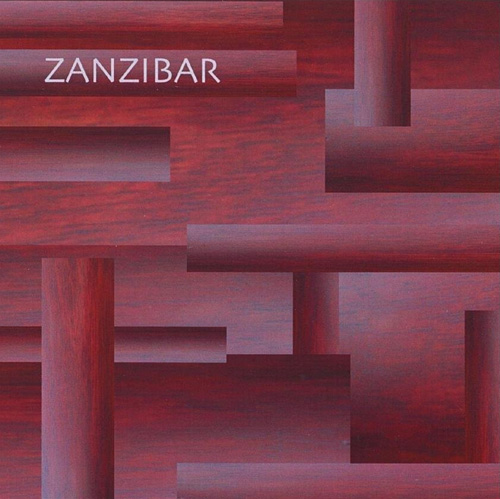 Zanzibar – Zanzibar (Zanzibar, 2014)
American band Zanzibar delivers a rhythmically powerful mix of Afro-Funk, Afro-Latin music and rock. The vocals by this San Francisco-based are in various languages, including English, Spanish, Portuguese, and French.
Personnel: Chris Robison on guitar and percussion; Kerry Wing on lead vocals, guitar and percussion; Eric Tabellion on bass, background vocals and percussion; Tim Hilborn on drums, percussion, trumpet, and vocals; Ricardo Molina on percussion and vocals; and David Hipshman on tenor saxophone and flute.