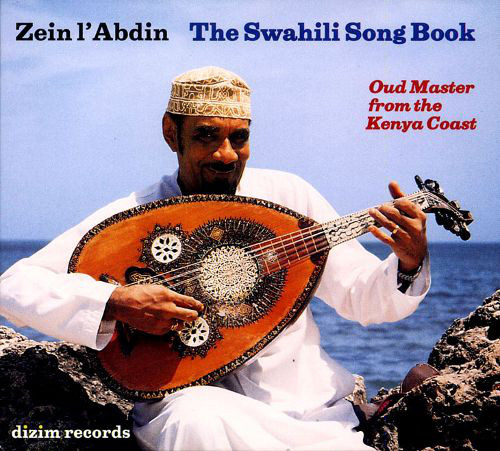 Zein L'Abdin, from Mombasa, was one of the pivotal figures of the Mombasa taarab scene. He was born on the Island of Lamu where he grew up immersed in the many strands of music brought to the Swahili coast by seafaring traders from the Arab world, India and as far afield as Indonesia.
Taarab is a celebratory social music greatly enjoyed by East Africa's Muslim and non-Muslim populations alike.
Zein L'Abdin died in 2016.
Discography:
The Swahili Song Book – Oud Master From The Kenya Coast (Dizim Records, 1999)