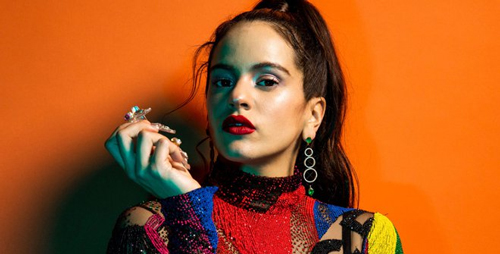 Rosalía Vila Tobella, better known as Rosalía, was born on 25 September 25, 1993 in San Esteban de Sasroviras, Spain.
The Spanish singer-songwriter is known for her trailblazing flamenco crossover sound, fusing flamenco with electronic beats, reguetón and other modern elements.
Her first album was the critically acclaimed "Los Ángeles " released in 2016. It was followed by her groundbreaking "El Mal Querer ," released in 2018.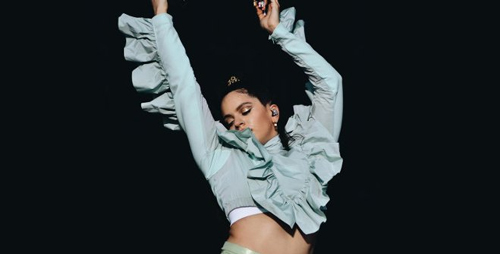 Her song "Malamente" won Best Alternative Song and Best Urban Fusion/Performance at the 2018 Latin Grammy awards.
In 2019, Rosalía collaborated with James Blake on his new album, appeared in Pedro Almodóvar's film "Dolor y Gloria", and released a highly successful single titled "Con Altura (with J Balvin and El Guincho)."
Rosalía received the 2019 MTV European Music Award for Best Collaboration for her song "Con altura," a joint effort with producer J Balvin (Spain) and El Guincho (Colombia). During her performance at the award ceremony in Seville, Rosalia put on an innovative, spectacular show, turning the stage into a tablao (flamenco nightclub) full of dancers and singers.
Discography:
Los Ángeles (Universal Spain, 2017)
El Mal Querer (Sony, 2018)