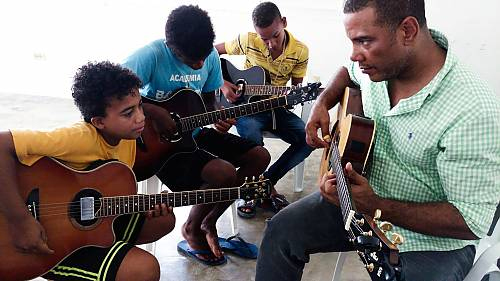 The music and dance of Dominican Bachata was inscribed on Thursday, December 12th, 2019 in UNESCO's Representative List of Intangible Cultural Heritage of Humanity.
Bachata, a genre born in the Dominican Republic, intertwines rhythmic bolero music with Afro-Antillean styles. Overall, the lyrics communicate heartfelt love, passion and nostalgia. Bachata is conventionally performed by a small group of musicians with the guitar as lead instrument, along with percussion accompanied by a bass instrument.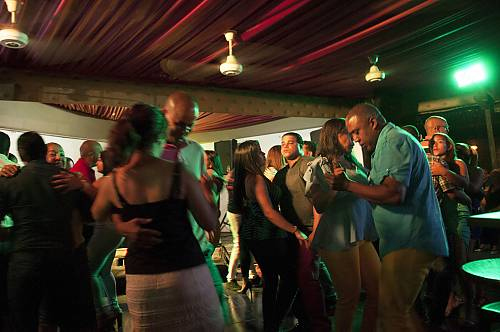 The dance is fervent, including sensual hip movements by couples who perform it at all traditional celebrations in the Dominican Republic. Bachata is learned freely from a young age.
One of the most famous modern bachata stars is Juan Luis Guerra (Grandes Exitos de Juan Luis Guerra y 4.40, greatest hits).