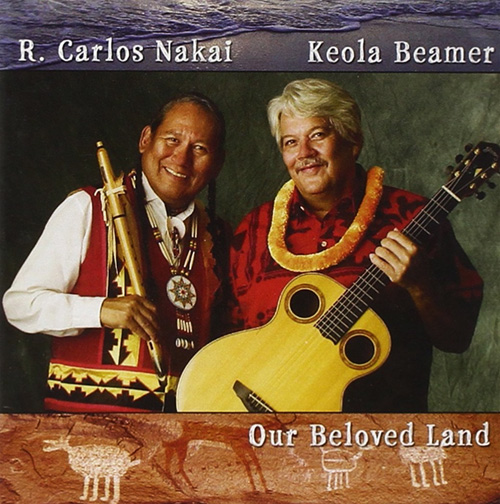 Phoenix (Arizona), USA – Three Indian Summer Music Awards (ISMA) were awarded to Canyon Records' artists and albums. The 3rd Annual Indian Summer Music Awards were presented at the Indian Summer Festival where the winners were announced on Saturday, September 9th, 2006.
The ISMA are devoted to the recognition of both established and emerging artists for their outstanding contributions toward indigenous people's music. In addition the awards were created to increase awareness of the history and diversity of both traditional and contemporary American Indian culture. This year's winners include:
This year's finalists include:
Canyon Records, headquartered in Phoenix, Arizona has produced and distributed traditional and contemporary Native American music for 55 years.
For more information on Canyon visit: www.canyonrecords.com