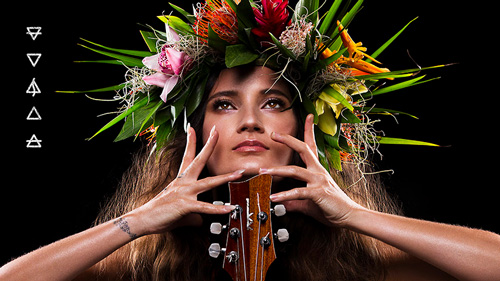 Vocalist and ukulele virtuoso Taimane Gardner was born on February 13, 1989 in Honolulu, Hawaii.
Taimane – which means "diamond" in Samoan – began playing the ukulele at age 5. At 13, while playing on the beach with local musicians, she was discovered by Hawaiian music icon Don Ho and invited to be part of his Waikiki variety show. There, she quickly became a weekly regular, attracting audiences with a mix of rock, flamenco, pop, classical and traditional Hawaiian melodies.
Under the guidance of modern ukulele master Jake Shimabukuro, Taimane further focused her style and began composing music.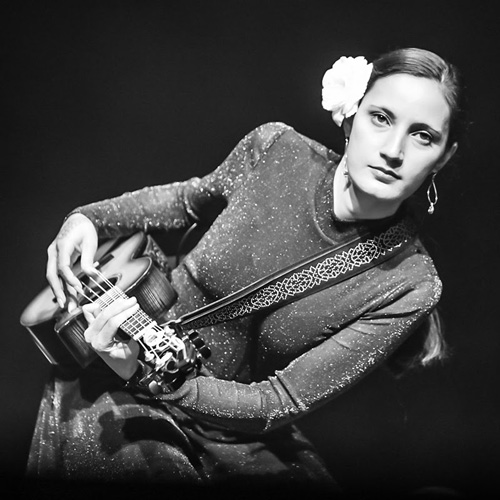 In 2019, she won the "2019 Favorite Entertainer of the Year Award" from Nā Hōkū Hanohano.
Discography:
Loco Princess (BMG, 2005)
Life – The Art & Beauty of Being Human (Pony Canyon, 2008)
Ukulele Dance (Mountain Apple Company, 2012)
We Are Made of Stars (Taimane Gardner, 2015)
Elemental (Taimane Gardner, 2018)