Havana World Music Festival, the most important open-air music festival in Cuba, has announced dates and first set of confirmed artists for its 2019 edition. The event will take place March 21-23, 2019 at the Metropolitan Park (Parque Almendares) in the heart of Havana.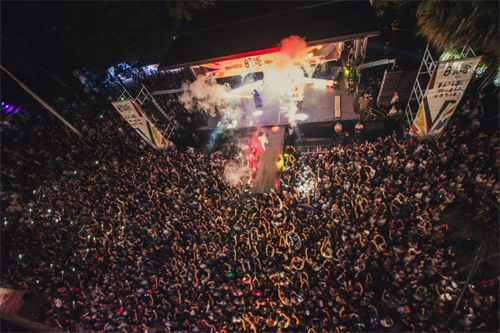 Curated by Cuban singer and composer Eme Alfonso, with the support of Cuban cultural institutions, Havana World Music (HWM) festival began back in 2014. Since then, it has established itself as a musical and cultural reference on the island, persistently true to roots music, energetic performances, authenticity and new Cuban music, in one of the world's most significant cradles of music.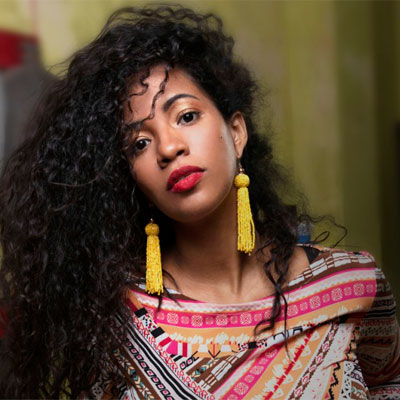 "In this new edition, we will continue to work and focus on what we believe is our trademark. There may be other music festivals, but only at Havana World Music one can enjoy such a diversity of styles, languages, cultures… and meet the creative impulse of the new Cuban generation ", said Eme Alfonso. "This is why we really believe this is a unique festival", she added.
First confirmed artists:
HWM has announced some of the Cuban artists that will be performing next March. Other national and international artists (from Canada, India and Brazil) will be added to the line-up soon.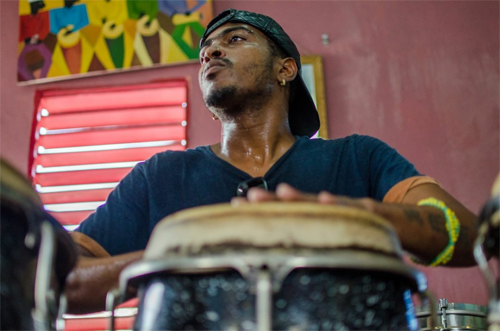 As part of the most folkloric part of the program, HWM will be hosting the performance of Los Muñequitos de Matanzas. Founded in 1952, this is one the most legendary groups of Cuban rumba, one of the national rhythms born from Afro-Cuban roots.
Moreover, the festival will present the folkloric group Nengón Kiribá from Baracoa (Guantánamo), at the very Eastern part of the Island. The ensemble is one of the few that maintains the rhythm and dance of the predecessors of the Cuban son alive, worldwide known thanks to projects such as Buena Vista Social Club.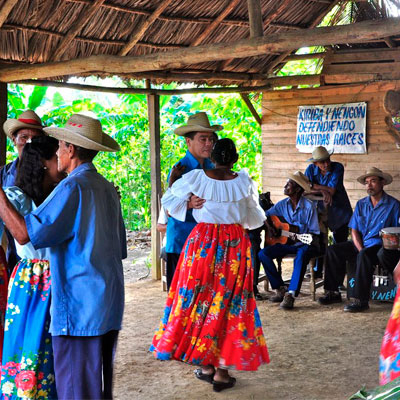 Meet the new generation of Cuban artists
As an example of how Cuban young artists draw on this cultural heritage and mix it with other more contemporary forms of music, artists such as Cimafunk, the musical phenomenon of the year in Cuba; R.O.I, giving a Cuban twist to R&B; and Eme Alfonso, heir of a long tradition of Afro-Cuban fusion, will all be performing at HWM next March.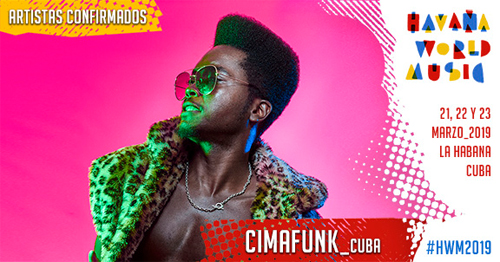 The promotion of new Cuban talent is at the heart of the festival. Cimafunk won last year's HWM Contest for young Cuban musicians (Concurso HWM-Primera Base). R.O.I also made his point under last year's contest, and the festival took note.
Next year's winners will as customary take the next step in their careers on the stage of HWM.
Tickets available now
The Cultural Tourism Agency Paradiso is the official retailer for HWM festival. Tickets are also available through the HWM website www.havanaworldmusic.com or directly through the platform: https://www.notikumi.com/2019/3/21/havana-world-music-2019.