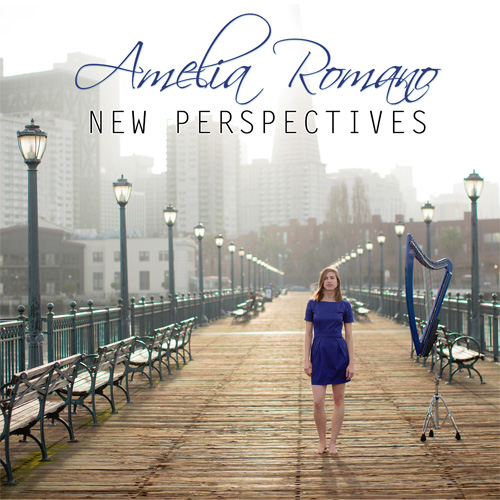 Amelia Romano – New Perspectives (indie release, 2017)
American harpist Amelia Romano plays a mix of instrumentals and songs on New Perspectives, scheduled for release later this month. I was drawn to her instrumentals, which is where she shows her talent as a harp player and composer.
Romano's music combines blues, jazz, classical and Latin American music elements like joropo from Venezuela, Argentine tango and Mexican-style bolero. She likes to explore unpredictable rhythms from Latin America, a region with a remarkable harp tradition, although she breaks stereotypes by playing what is normally a man's instrument.
Amelia Romano enjoys using her beautiful cobalt blue harp to extract new sounds, textures and also as an attractive visual element.
With New Perspectives, Amelia Romano shows great potential as a genre-defying composer and arranger.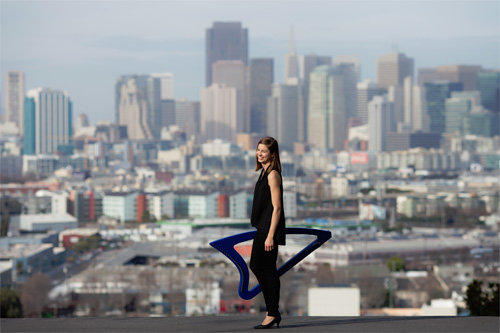 Buy the digital version of New Perspectives