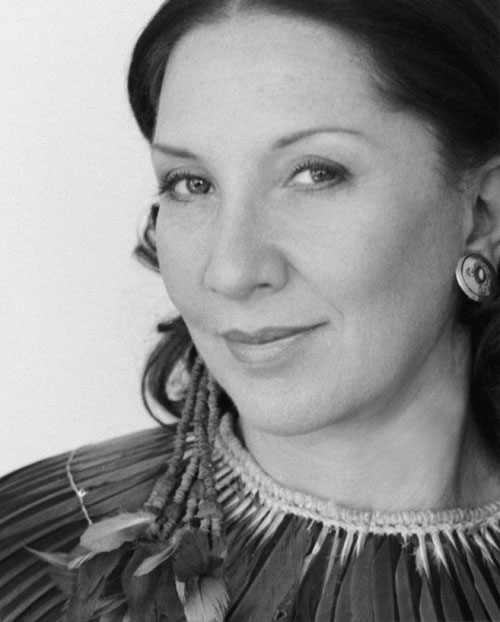 With a rare six-octave voice, Flora Purim has been one of the leading Brazilian jazz singers since the 1970s.
Born March 6, 1942 in Rio de Janeiro to a Russian émigré father who played the violin and a mother who was a pianist, Flora had mastered the guitar and piano by the time she left Brazil to escape the repressive military regime of the time. Upon arriving in New York in 1967, she and Airto Moreira became active in the experimental electric jazz groups that were beginning to emerge.
Her first invitation to record and perform came from Blue Note recording artist Duke Pearson. This led to a tour with legendary arranger Gil Evans. And soon after, she found herself working with Chick Corea and Stan Getz.
In late 1971 she joined Corea, Stanley Clarke and Joe Farrell to form "Return To Forever." The two resulting albums – Return To Forever and Light As A Feather are regarded as landmark recordings of the fusion movement.
Flora released Butterfly Dreams, her first solo album, in 1973, to much critical acclaim and contributed to some of the 1970s' greatest recordings, including those of Carlos Santana, Hermeto Pascoal and Mickey Hart.
In the mid-1980s Flora resumed her musical partnership with Airto and recorded two albums for the Concord label.
In 1990, Airto Moreira and Flora Purim formed Fourth World. The group toured consistently in the United States, Europe, South America, Russia and the Far East.
In 1992 Flora sang on Mickey Hart's Planet Drum, which won a Grammy for "Best World Music Album," and on the Dizzy Gillespie United Nations Orchestra's self-titled album, which also won a Grammy for Best Jazz Album.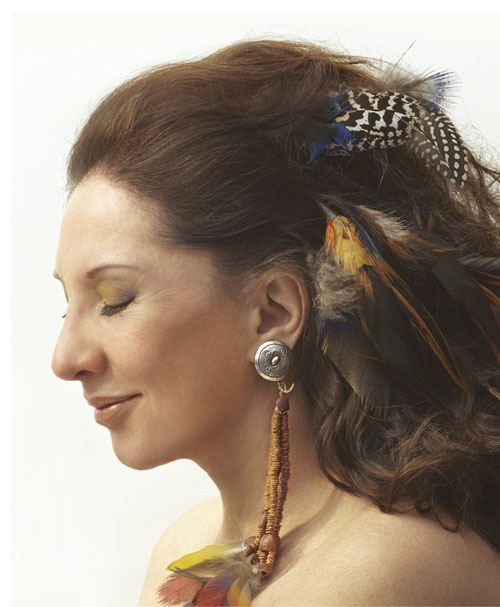 Discography:
Flora e MPM (RCA Brasil, 1964)
Butterfly Dreams (Milestone, 1973)
500 Miles High (Milestone Records, 1974)
Stories to Tell (Milestone Records, 1974)
Open Your Eyes You Can Fly (Milestone Records, 1976)
Encounter (Milestone Records, 1976)
Nothing Will Be as It Was… Tomorrow (Warner Brothers, 1977)
Everyday Everynight (Warner Brothers, 1978)
That's What She Said (Milestone Records, 1978)
Carry On (Warner, 1979)
The Midnight Sun (Virgin, 1988)
Queen of the Night (Sound Wave, 1992)
Speed of Light (B&W Music, 1995)
Flora Purim sings Milton Nascimento (Narada, 2000)
Perpetual Emotion (Narada, 2001)
Speak No Evil (Narada, 2003)
Flora's Song (Narada, 2005)