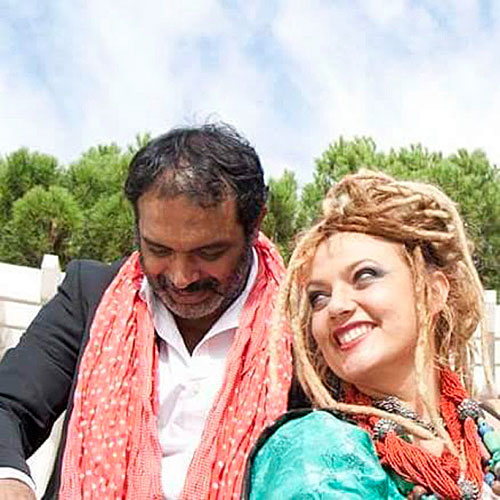 The SGAE Foundation will present the latest edition of Flamenco y Mestizos (Flamenco and hybrids) this month. The ongoing series provides a window to emerging projects. The series will take place December 12-14, 2019 at Sala Berlanga in Madrid, Spain.
Flamencos y Mestizos will cover all aspects of current flamenco, focusing on singing, dancing, the guitar and saxophone.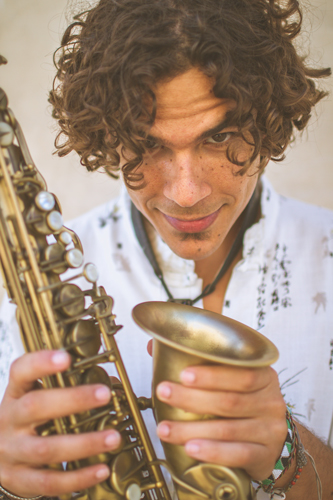 The first show will be on Thursday, December 12, with the project of young saxophonist and singer from Cádiz, Antonio Lizana, who fuses jazz and flamenco. The next concert that day will present singer Naike Ponce, from Salucar de Barrameda, accompanied by the guitar of Juan José Suárez 'Paquete', a member of the prestigious flamenco lineage of Los Porrina.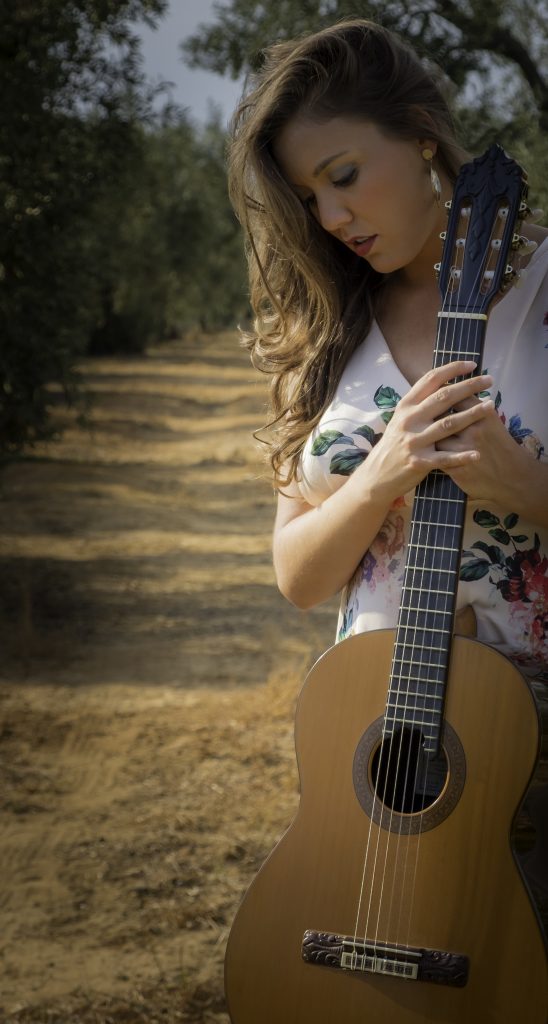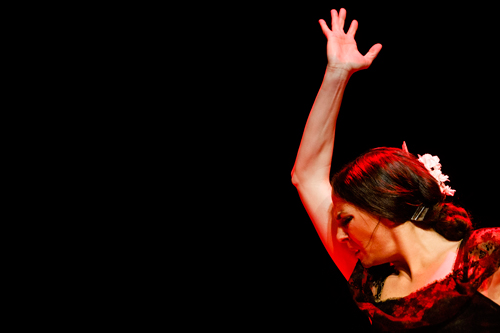 The next day, December 13, Flamencos y Mestizos will open with the self-taught vocals of María Marín, who will travel throughout the world with her voice, accompanied by her inseparable guitar. The second session of the night will showcase the dance performance of a young artist from Cádiz, Lucía Álvarez 'La Piñona.'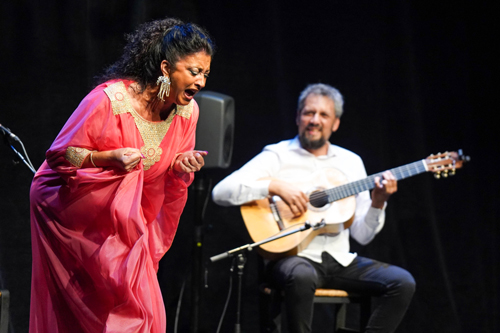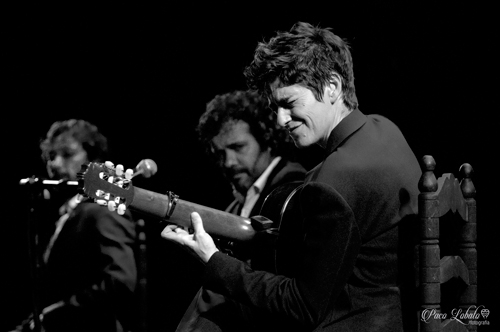 The SGAE Foundation will conclude this series on Saturday, December 14 with the moaning style of La Fabi (Fabiola Pérez), who will present her album Frutos y flores, where she displays her powerful voice. The other artist featured, Antonia Jiménez will demonstrate that women can also embrace the curves of a guitar with fury, talent and passion.
Created in 2015, Flamencos y Mestizos has become a window for emerging artists who investigate the borders between deep flamenco and mestizo (hybrid) flamenco. The series is directed by producer, composer and singer Paco Ortega.
Shows start at 21:00 (9:00 p.m.) at Sala Berlanga, Calle Andrés Mellado 53, Madrid. Price: 5.50 euros. Advance sale at the box office and tickets.com.
Schedule
Thursday, December 12
Antonio Lizana (sax and vocals)
Naike Ponce & Paquete (vocals and guitar)
Friday, December 13
María Marín (vocals and guitar)
La Piñona (dance)
Saturday, December 14
Antonia Jiménez (guitar)
La Fabi (vocals)