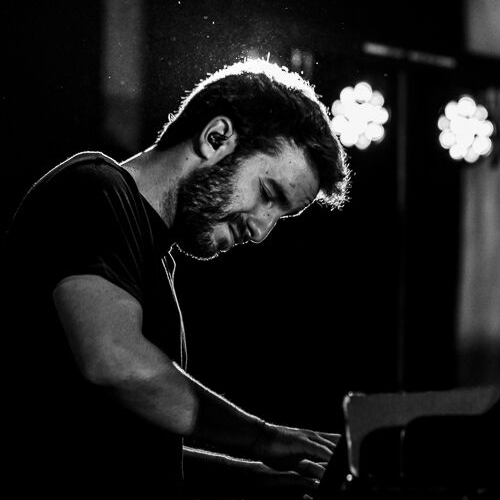 Chico Pérez was born in Jaén in 1994. He is a Spanish flamenco pianist, performer and composer. In 2016 he obtained the Superior Degree in Music in the specialty of piano at the CSM conservatory in Jaén. He has trained and collaborated with artists such as David Peña Dorantes, Jorge Pardo and Pepe Rivero, among others.
He obtained from the RTVE Institute the award for Best Musical Band of the Year in 2017, and Talent Award 2018 at the Jaén Music Awards.
Chico successfully raised funds to record his debut album "Gruserías," produced by Paco Ortega.
Chico Pérez believes in music without walls. He fuses flamenco roots with jazz, blues and classical music.
Discography:
Gruserías (2019)