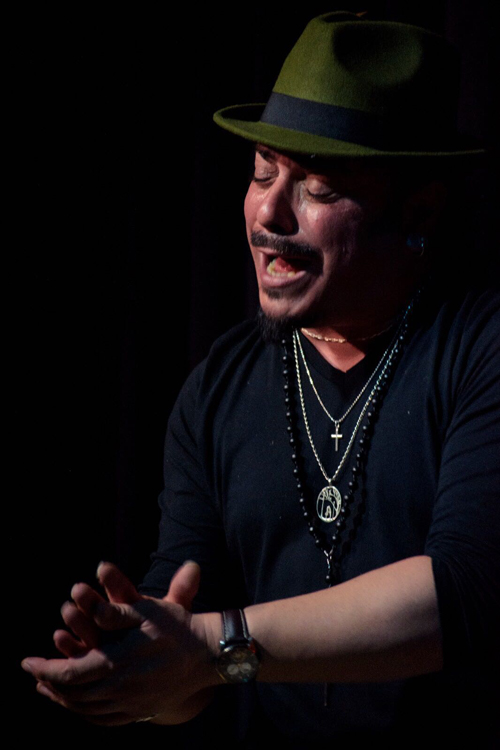 Madrid-born flamenco cantaor (singer) El Ingueta, a member of Los Rubios Family, and Seville dancer Fernando Jiménez Torres, winner of El desplante 2017 at La Unión, are set to perform on Saturday, December 16 at Sala Berlanga in Madrid. This concert is part of the Flamencos y Mestizos series produced by the SGAE Foundation.
Antonio Carmona Carmona, known as "Ingueta Rubio", (Madrid, 1977) is a singer and guitarist who comes from a long series of artists. He began singing as a child at Café de Chinitas along with Indio Gitano and accompanied Miguel 'El Rubio' on the guitar. However, his love for music led him to study many disciplines such as violin and dance.
Throughout his long career, El Ingueta Rubio has accompanied great artists such as Sara Baras, Vicente Amigo, Antonio Canales, Farruquito, Tomatito and Paco de Lucía, with whom he traveled worldwide.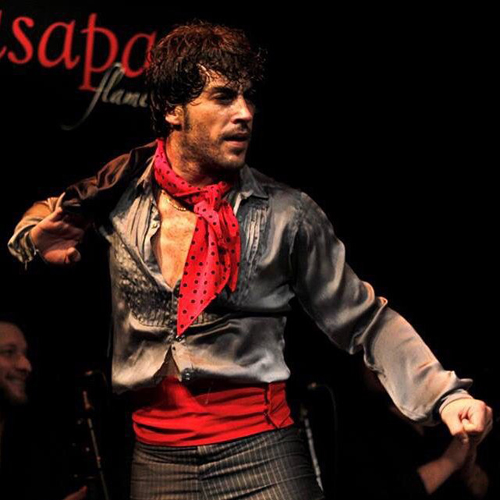 Fernando Jiménez Torres, from Sevilla, has received a solid education in contemporary classical dance and flamenco, guided by masters such as Eva Yerbabuena, Antonio Canales and Farruquito, among others.
His experience as a dancer is extensive and full of awards. He has been part of the Eva Yerbabuena, Rocío Molina, Cristina Hoyos, María Pagés and Shoji Kojima flamenco companies. In addition, he is a dance professor at various institutions in Spain, Chile, the United States and France.
Sala Berlanga
Calle Andrés Mellado 53.
Shows start at 9:00 p.m.
Price: 5.50 euros.
Tickets available at the box office and ticketea.com