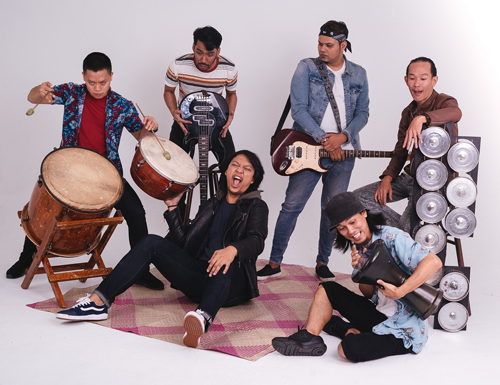 Six young musicians formed Darmas, a band propelled by the rhythms they derive from traditional Malay classics like the Joget (a traditional Malay dance from Malacca influenced by the Portuguese colonial dance of Branyo), Zapin (a Malay dance found in Malaysia, Indonesia and Brunei) and the Canggung (Malay dance with Thai influences).
The central element in Darmas' sound comes from the kulintangan, an ancient series of gongs from the Sabah tribes, presenting a kaleidoscope mix of Malaysian eclectic sounds.
Darmas released its debut album "Teja" in 2019.
Discography:
Teja (2019)