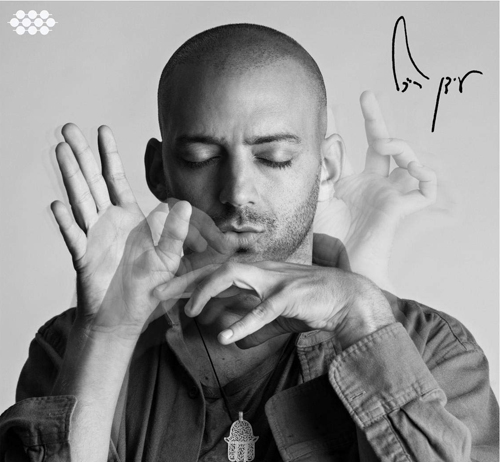 Idan Raichel – And If You Will Come To Me (Cumbancha, 2019)
Israeli artist Idan Raichel has two edges to his music. On one side, he is a highly successful artist in the area of Israeli pop. The other side is world music. Raichel has collaborated in the past with well-known artists such as Malian guitarist Vieux Farka Touré.
On the album And If You Will Come To Me, we find Raichel's two sides. A large part of the album is Israeli pop, sung in Hebrew, with reggae, Middle Eastern and electronic dance music influences.
Cuba and Israel meet on "La eternidad que se perdió," a fascinating collaboration with Cuban singer Danay Suarez featuring Cuban and Israeli musicians.
Another world music-leaning track, "isImidiwanine," highlights Nigerien star Bombino who delivers Tuareg desert blues vocals and guitars set to electronic dance beats.
The acclaimed Idan Raichel Project reappears on "Ketero," a song with a deep Ethiopian flavor.
Other guests on the album include Israeli stars Berry Sakharof and Zehava Ben.
Reichel will be presenting "And If You Will Come to Me" in the USA, the UK, France, Germany, the Netherlands, Austria, Spain, Italy, Switzerland, Sweden and other countries.