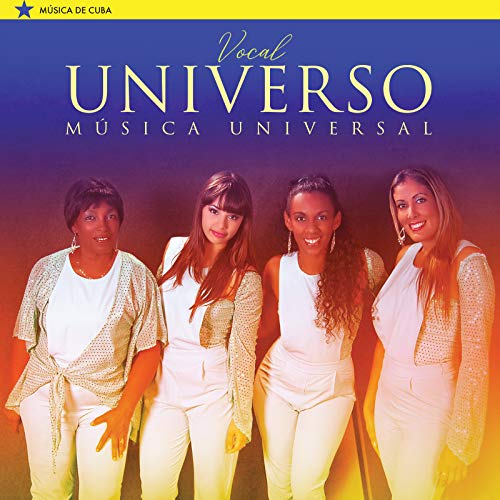 Vocal Universo – Música Universal (Ansonica Records, 2018)
Vocal Universo is an acclaimed a cappella ensemble featuring four gifted women: Martha Jacqueline Ramírez Torres, Anna Lee Carrete Ramírez, Anne Gómez Medero, and Carmen Rosa González Álvarez.
On Música Universal, the quartet uses wonderfully-crafted lush jazz harmonies to recreate various forms of Cuban music, ranging from Cuban son and conga to boleros, pop and lullabies.
Vocal Universo also venture into Brazilian music with a classic by Tom Jobim and scat singing on Neil Hefti's Flight of the Foo Bird.