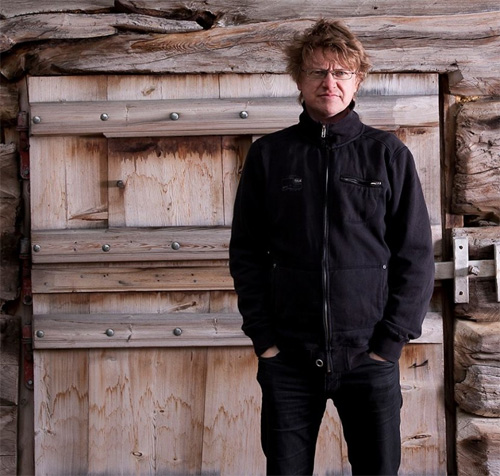 Vegar Vårdal performs on the regular fiddle and the hardingfele (hardanger fiddle), the Norwegian fiddle with sympathetic strings. He performs both solo and with groups, for concerts and dances for many types of organizations and events.
He has performed numerous concerts and tours both in Norway and abroad. He has appeared as a studio musician in numerous radio and TV programs, and has also made many recordings.
Vegar offers performances based on themes taken from folk music, folk dance and Norwegian folk culture. He also teaches Norwegian folk music or dance to groups or individuals, and gives lectures.
He has had experience in teaching from the elementary school level up to the university level.
He was a member of Rusk.
Discography
* Norske turdansar (Norwegian Figure Dances) I, II and III
* Hueknuden Danseslåttar frå Vest-Agder (Dance Tunes from West Agder)
* Danseslåttar frå Finnmark (Dance Tunes from Finnmark)
* Pols i Rørostraktom (Pols in Røros)
* Wizard Women of the North
* Rusk (Heilo HCD7179)