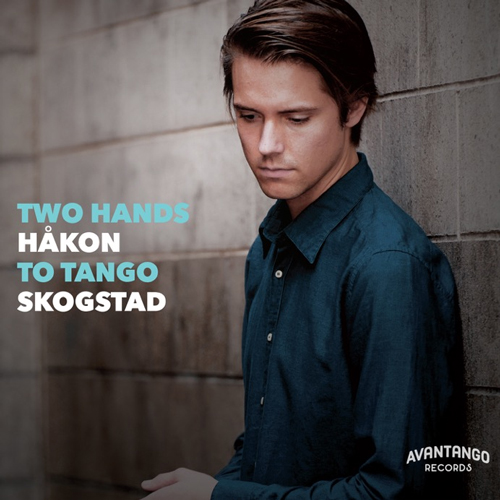 Hakon Skogstad – Two Hands To Tango (Avantango Records, 2018)
Norwegian musician Hakon Skogstad delivers an exquisite interpretation of tango through the prism of the piano, combining tango, jazz and classical music elements.
Skogstad extracts the passion, romance and longing feelings of tango with ease. The material includes eight tango classics, as well as two original pieces including a tribute to Astor Piazzolla.