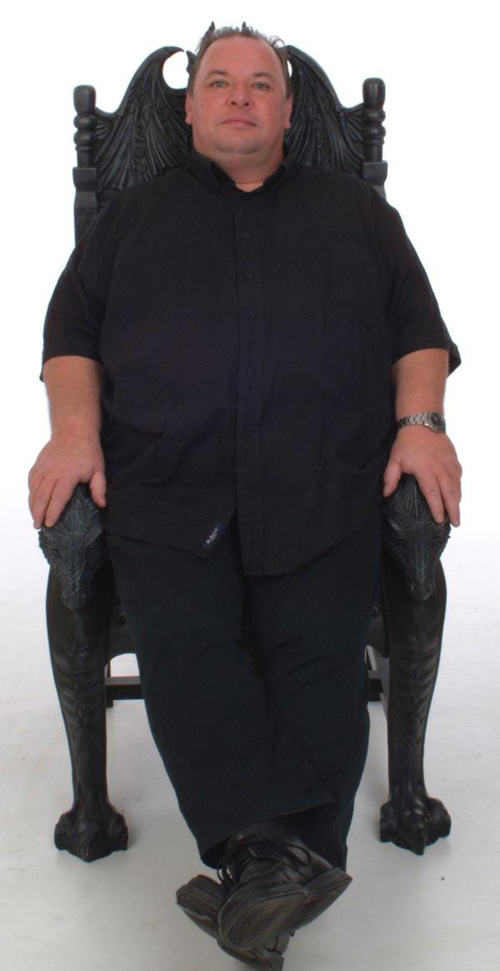 Mick West is a singer of traditional Scottish music and is considered by many to be one of the finest interpreters of traditional song, attracting worldwide critical acclaim. Mick has toured far and wide, including Russia and Japan, but it is in his hometown of Glasgow where he has been a key figure for many years in putting and keeping folk music on the map.
A lover of song since he was a child, when he sang in the church choir and round Scout campfires, it was after a move from Glasgow to Boscastle in Cornwall as a teenager, however, that his love of folk music was kindled. There he listened to local farmers singing their traditional songs. On return to Glasgow as a lad of 19 years, Mick's interest in Scottish folk song led to him forming his first band – Molindinar.
He was also responsible for starting the Partick Folk Club in Glasgow's West End in 2002, still going strong to this day, and he is also the man behind the annual Partick Folk Festival. Mick teaches at Plockton School of Musical Excellence and Traditional Music, where he is traditional song tutor.
Mick also has a great fondness for traditional Irish songs and is equally at home singing these. He is a versatile performer, who just loves to sing, whether it be as a solo artist or with the Mick West Band. The 2009 band line up includes the very highly respected musicians: Fraser Fifield (sax, whistles & percussion), Stevie Lawrence (bouzouki), Frank MacLaughlin (guitar) and Ali Hutton (pipes, whistle, bodhran & guitar).
Additional musicians called in for the recording are: Mario Caribe (double bass), Kerry Fettes (vocals), Graeme Stephen (electric & acoustic guitar), Torhild Ostad (vocals) and Lillebjorn Nilsen (Hardanger fiddle).
In 2009 he recorded his first album for Greentrax, titled Sark O' Snaw (CDTRAX 344). The songs on Sark O' Snaw are all traditional and include 'The Gairdner Chiel', 'Matt Highland,' 'Chylde Owlett,' 'Kelvin's Purling Stream,' 'Kringsatt Av Fiender' (Face the Foe), 'The Well Below The Valley,' 'Tail Toddle,' 'Bloody Waterloo' and 'The Rambling Sailor.' The album was produced, recorded and mixed by Fraser Fifield and mastered by Calum Malcolm.
Discography
* Fine Flowers And Foolish Glances (KRL/Lochshore CDLDL 1229, 1995)
* The Right Side O' The People (KRL/Lochshore CDLDL1262, 1997)
* A Poor Man's Labour (Claytara Records, 2004)
* Sark O' Snaw (Greentrax CDTRAX 344, 2009)