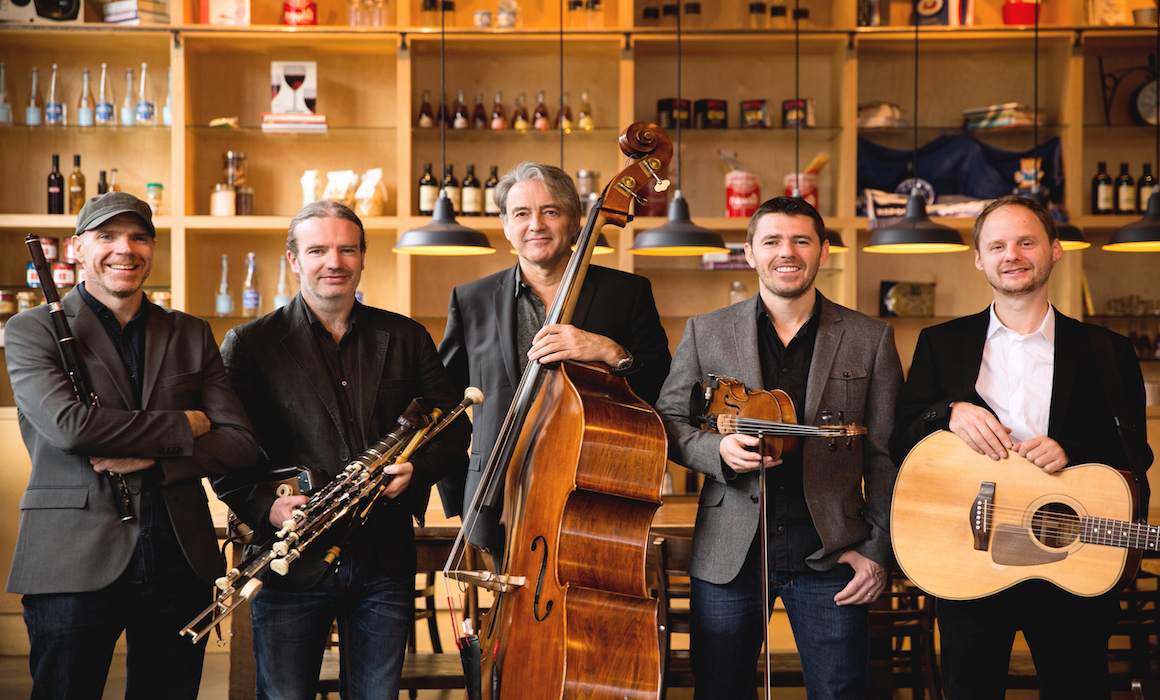 Madison Celtic Festival will take place during the weekend of March 9th-10th, 2018. The two headliners this year are Lúnasa and We Banjo 3. The festival also includes free dance, music and travel workshops.
Lúnasa is an acclaimed traditional Irish acoustic band featuring Kevin Crawford on flutes, low whistles and tin whistles; Trevor Hutchinson on double bass; Ed Boyd on guitar; Seán Smyth on fiddle and low whistle; and Cillian Vallely on uilleann pipes and low whistles.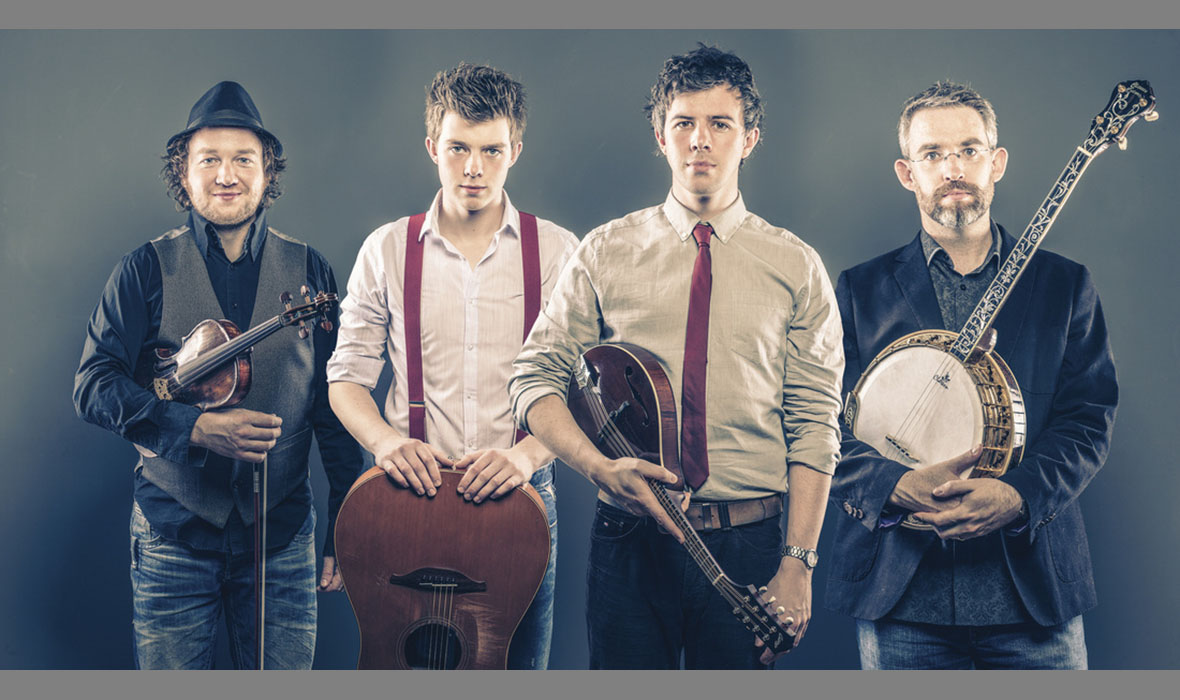 We Banjo 3 is made up of two pairs of gifted siblings from Galway, Ireland: brothers Enda Scahill on tenor banjo, vocals and Fergal Scahill on fiddle, viola, dobro, percussion, guitar, mandolin, vocals; and brothers Martin Howley on tenor banjo, mandolin, vocals and David Howley on lead vocals, guitar. The group has created a new genre of music that combines traditional Irish music with American bluegrass music to form "Celtgrass."
Since the band of brothers came together in 2011, they have released four albums. Their most recent album is String Theory.
More details at union.wisc.edu