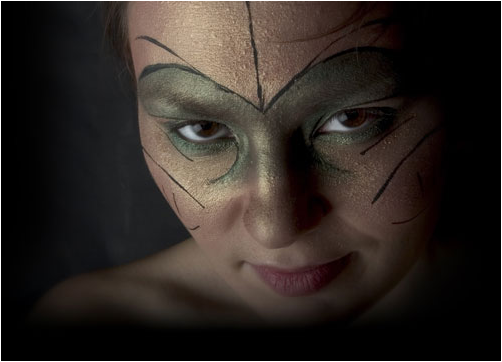 Tanya Tagaq is a performer and improviser of Inuit throat singing. Born and raised in Cambridge Bay, Nunavut, Tagaq left her community at 15 to attend Sir John Franklin High School. Continuing her education, she attained her Bachelor of Fine Arts and the Nova Scotia College of Art & Design. During her final year of school, weary of `southern' culture and yearning for home, she began emulating tapes of throat singing sent by her mother.
Inuit throat singing has traditionally been a two-person voice game using vocal multiphonics and vocal percussion techniques. While studying at a Nova Scotia university with no other Inuit women to play with, Tanya Tagaq began throat-singing solo. She found soloing a good way to express herself, her culture, and her art to her new colleagues. It was also a fine way of teaching Inuit throat singing to others, thus creating singing partners and introducing a growing number of people to a little known art.
Tanya Tagaq can perform solo but prefers to improvise with other capable musicians. She is able to present workshops and seminars on Inuit throat singing and a number of other things.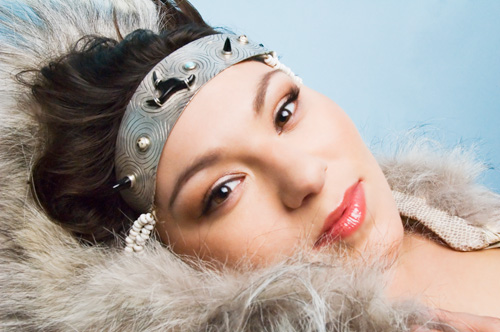 Since the release of her debut CD Sinaa (meaning 'edge') in 2005, the Canadian Nunavut-born singer has not just attracted the attention of some of the world's most groundbreaking artists, they have invited her to participate on their own musical projects. Recently recording once again with Bjork (on the soundtrack for the Matthew Barney film Drawing Restraint 9), having appeared on Bjork's Medulla CD and accompanied her on the Vespertine tour.
In 2007 the acclaimed Kronos Quartet invited Tanya to participate – as co-writer and performer – on a project aptly titled Nunavut, performed across North America since 2008.
Sinaa was nominated for a Juno Award (Best Aboriginal Recording) and won in three categories at the Canadian Aboriginal Music Awards, including Best Female Artist.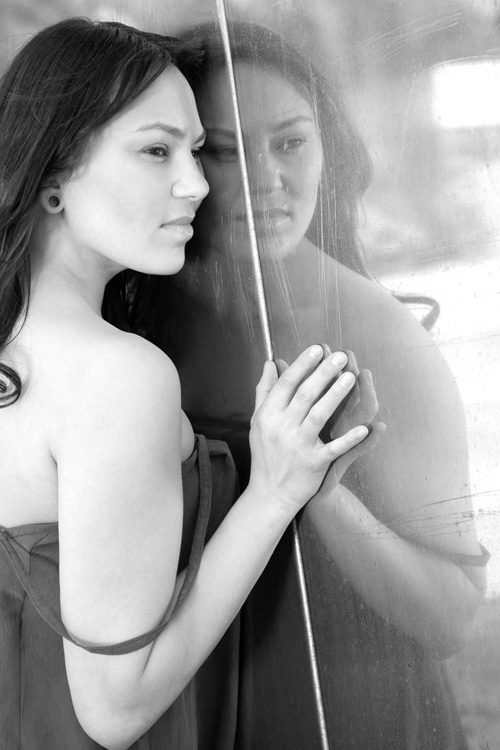 "Traditional throat singing is a game between two women that is an emulation of the sounds from the land. It is a very complicated game where you are making two sounds and you have to go back and forth alternating the sounds. The leader can change the song to the next verse anytime they want to, so you have to be able to follow them. It is not emotional, although it may sound that way. It is a game, you giggle afterwards." Tanya Tagaq
Discography:
* Sinaa (Jericho Beach, 2005)
* Auk / Blood (Ipecac Recordings, 2008)
* Anuraaqtuq (2011)
* Animism (Six Shooter Records, 2014)
* Retribution (Six Shooter Records, 2016)