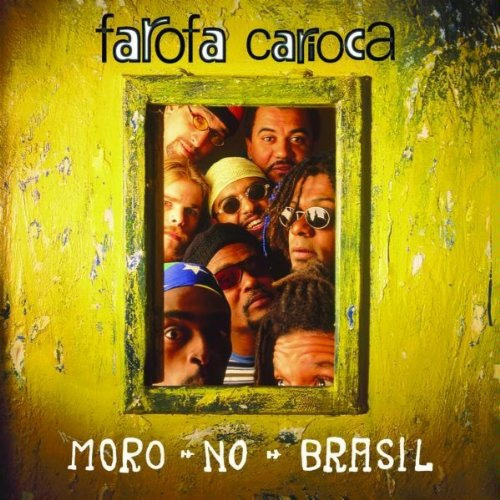 If you wonder what Seu Jorge was up to in the 1990s, check out Farofa Carioca's fiery album Moro No Brasil  (Universal Music Latino). The group had a hit in the 1990s with its spectacular Afro-Brazilian funk, creating terrific music with a social conscience.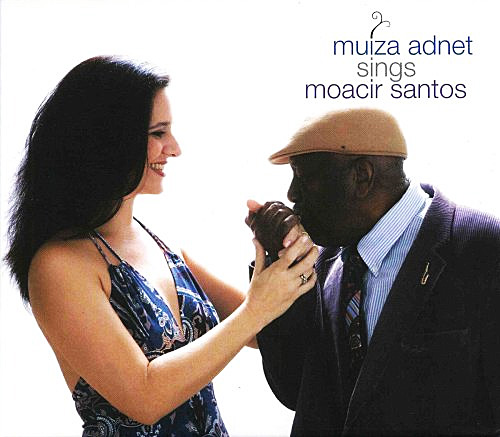 Muiza Adnet Sings Moacir Santos has a bittersweet flavor. The album was meant as a tribute to legendary Brazilian singer and songwriter Moacir Santos, while he was still alive. He participated in the recording, singing duos with Muiza. Sadly, Santos died after the recording sessions in 2006. Muiza Adnet Sings Moacir Santos has an impressive cast of guests, including Milton Nascimento, Ivan Lins, Mario Adnet, Armando Marcal, etc. The pieces range from ciranda to bossa nova and jazz.
British compilation Brasil Carnaval makes a great party CD and gives a good idea of the music heard during carnaval in Brazil, mixing batuque bands playing traditional samba, along with well known Brazilian stars such as Seu Jorge, Bebel Gilberto, and Gilberto Gil, performing some of their most popular song, and also some of the innovators who combine Brazilian roots with electronica and hip hop beats.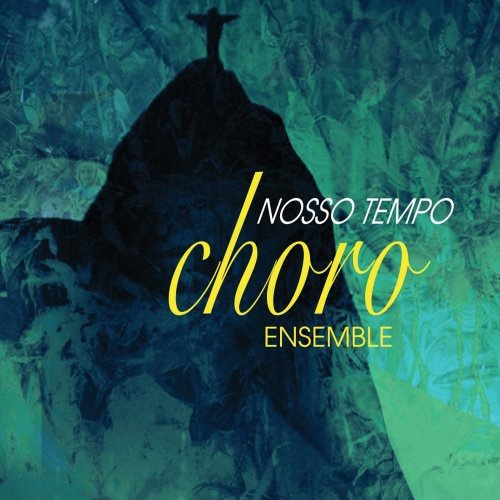 Nosso Tempo by Choro Ensemble presents a festive quintet format with five musicians. The group is composed by clarinetist Anat Cohen, cavaquinho virtuoso Pedro Ramos, guitarists Gustavo Dantas and Carlos Almeida, and percussionist Zé Almeida. The selection includes pieces by Cohen, Dantas and Almeida, as well as several pieces by Jacob de Bandolim and various other Brazilian composers.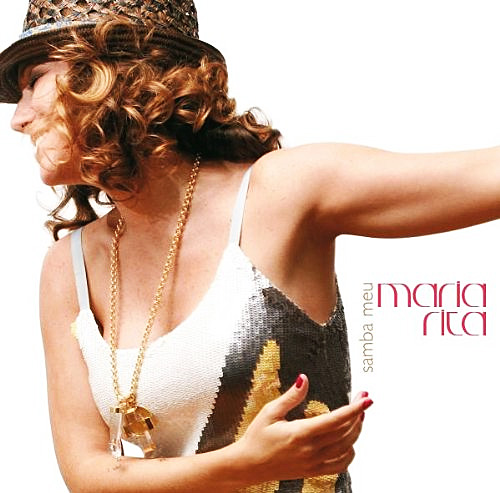 Singer Maria Rita turns her attention from MPB to acoustic samba on Samba Meu (Warner Music Latina, 2007), showing her vocal talent.
Pianist Antonio Adolfo and singer Carol Saboya, with a talented jazz combo, pay a tribute to bossa nova classic and samba jazz on the intimate Ao Vivo Live.
The compilation titled The Gringo Guide to Rio Carnaval captures the party atmosphere of the escolas de samba (samba schools), featuring some of the best and most spectacular ensembles.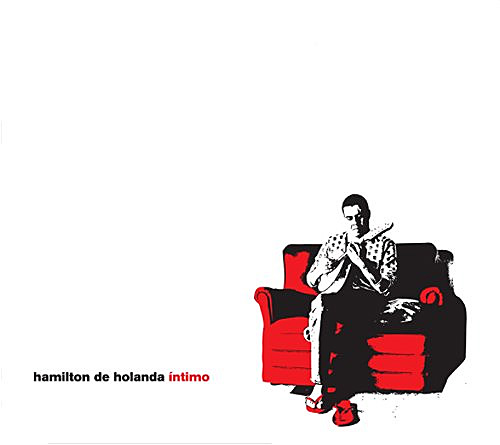 Mandolin maestro Hamilton de Holanda has recorded Intimo, a collection of solo mandolin pieces composed by de Holanda and several other renowned Brazilian musicians. Using simple recording techniques, avoiding studio gimmicks, De Holanda and his 10-string mandolin delight the mandolin music fans.
Céu has become one of the darlings of Brazilian music in the United States. Her songs were recently remixed by dance music specialists to appeal to the club fans. This remix is only available in digital download format.
Jorge Ben Jor has recorded numerous hits that pay tribute to football (which Americans call soccer). Football & Samba Groove Association – The Artist's Songs Inspired y Football collects these appealing songs, which combine Afro-Brazilian grooves with rock and pop.
Virtuoso guitarist Ricardo Silveira has recruited an impressive group of musicians to participate in his latest recording. On Outro Rio he combines jazz, MPB and Brazilian folk.