Gilberto Gil's song on the album Expresso 2222 'Qui Nem Jilo', originally written by Luiz Gonzaga, sounds very similar to a certain Haitian mini jazz aesthetic: the songs of the group Les Ambassadeurs and of Les Fantaisistes from respectively the Bel Air and Carrefour areas of Port Au Prince.
Upbringing? Gilberto Gil and the Haitian mini jazz musicians are originally from black lower middle class to middle class origins – areas well known for having much less prejudice than other areas in their country. Gilberto Gil was born in the mythical Salvador de Bahia, well known for being much less prejudiced than other Brazilian cities. Carrefour was a neighborhood that hosted the living of dark skin Blacks in Haiti and so was Bel Air.
Politics? Gil and the Mini-Jazz musicians all faced similar political realities: bourgeoisie and dictatorship, despite the stark difference between the economies of Haiti and of Brazil. They all chose to respond to the times that they lived with music and perhaps it is why both "Qui Nem Jilo" and the Mini-Jazz from Carrefour play are so thrilling.
Globalization?? Religion?? All lived in a world shaped by mass media broadcasting the music of Americans and Europeans. There is certainly a heavy undercurrent of African diaspora religion music in both Gil's and in Mini-Jazz songs from Carrefour and Bel Air.
The reason why might be frenzy: both parties committed their songs to expressing frenzy: their sentiments about absolute love and its urgency, whether if it was love of country or or a significant other.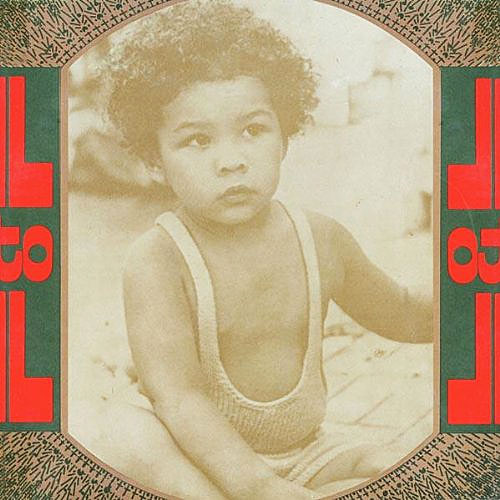 Headline photo: Gilberto Gil – Photo by Priscila Azul