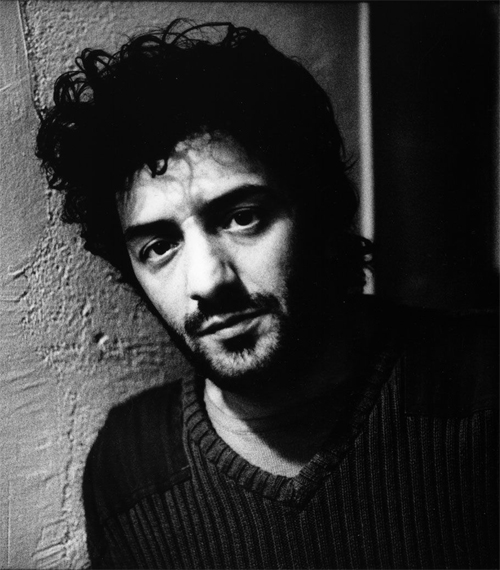 Acclaimed French-Algerian singer Rachid Taha died today, September 12, 2018 in Paris, France of a heart attack.
The France-based Taha was a world music star in the 1990s and 2000s in France and other countries with his mix of Algerian rai and western rock.
Read more about Rachid Taha, including his biography and discography.