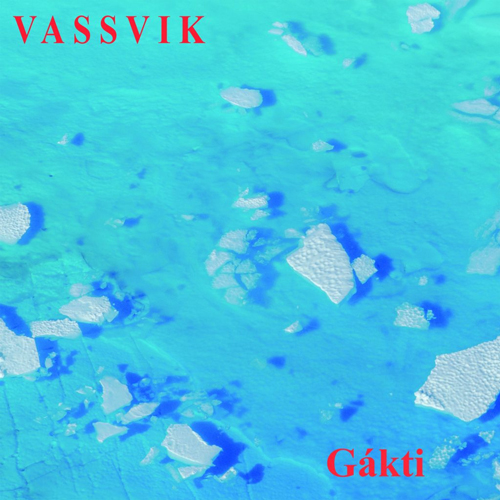 Vassvik – Gákti (Heilo, 2019)
Torgeir Vassvik has transformed traditional joik music from Samiland in Norway. His new album Gákti focuses on animism, which is a fundamental part of Sami culture.
"The core of the Sámi culture is the animism: everything is connected, everything is alive," says Torgeir Vassvik.
The ancient meets modernity in "Gákti." Vassvik's joik's are fittingly interlaced with improvised instrumental music, electronic sound design, guitars two types of fiddles. The music crosses the boundaries of traditional world music and avant-garde experimentation.
The album includes personal joiks (a joik dedicated to somebody); celebrations of nature; companionship; love and female power; songs about climate change; songs for those who have left, but still live on; and joiks of the world from the viewpoint of indigenous people.
Personnel: Torgeir Vassvik on joik, guitar, frame drum, igil, birbyné, munnharpe, electronics; Hans P. Kjorstad on violin; Rasmus Kjorstad on octave violin; and Audun Strype on sound design.
Buy Gákti